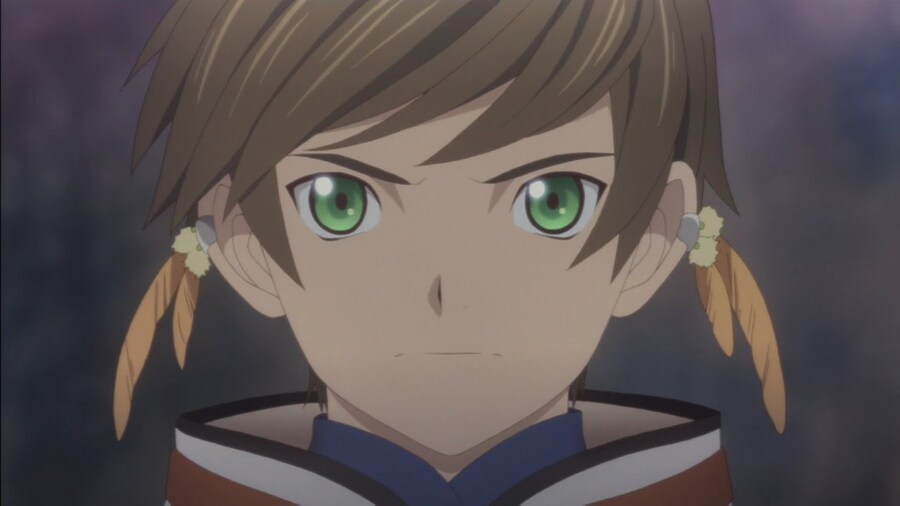 We may have just based this site's first ever edition of Push Square Predicts on the topic of Tales of Zestiria coming to PlayStation 4, but that hasn't stopped yet more rumours from popping up over night. During a recent Japanese event, words from series producer Hideo Baba have caused fans to ponder the meaning behind them.
If you'll remember, the PlayStation 3 title was berated by some buyers for its supposedly misleading pre-launch media, which portrayed a girl named Alisha as though she was a prominent main character. In truth, she actually bows out of the story relatively early on, which led to an even bigger backlash when it was announced that she'd star in one of the game's DLC offerings - which was released for free, we might add.
Apparently speaking about the above situation, Baba said "I'm sorry to have caused worry concerning the Tales Of series". An understandable quote, we'd imagine, but he went on to say that "I would like to talk about it again another time". With 2015's Tales Of Festival coming up next month, many are wondering whether the event will hold some sort of significance with regards to Tales of Zestiria, and a possible PS4 release. After all, a port that includes the aforementioned DLC, and perhaps tweaks the plot, may help the franchise move back into the good books of unhappy fans.
Are Baba's comments being read into a little too much, or do you think that it's a possibility? Believe with us in the comments section below.
[source famitsu.com, via gematsu.com]