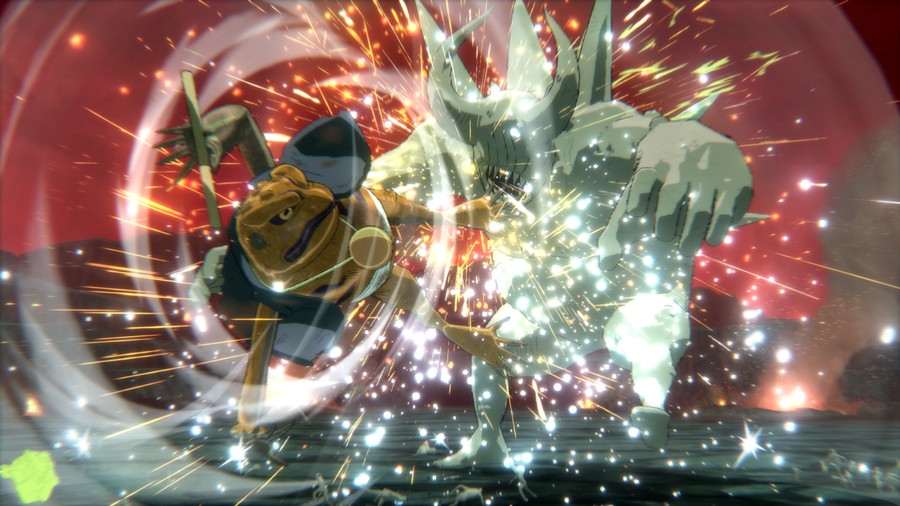 As many predicted after it was confirmed for an autumnal release in its native Japan, Naruto Shippuden: Ultimate Ninja Storm 4 will be bringing the ninja war West around the same time, although no concrete date has been revealed just yet.
The news follows behind a brand new gameplay trailer that shows off a key battle in which Naruto, Sasuke, and Sakura work together to bring down a giant summoned foe with their own equally massive allies, along with a slew of combination attacks. Needless to say, developer CyberConnect2's penchant for ridiculously stylish action remains intact.
Are your pockets full of shuriken? Dart through the trees and throw some warning shots in the comments section below.
[source gematsu.com]