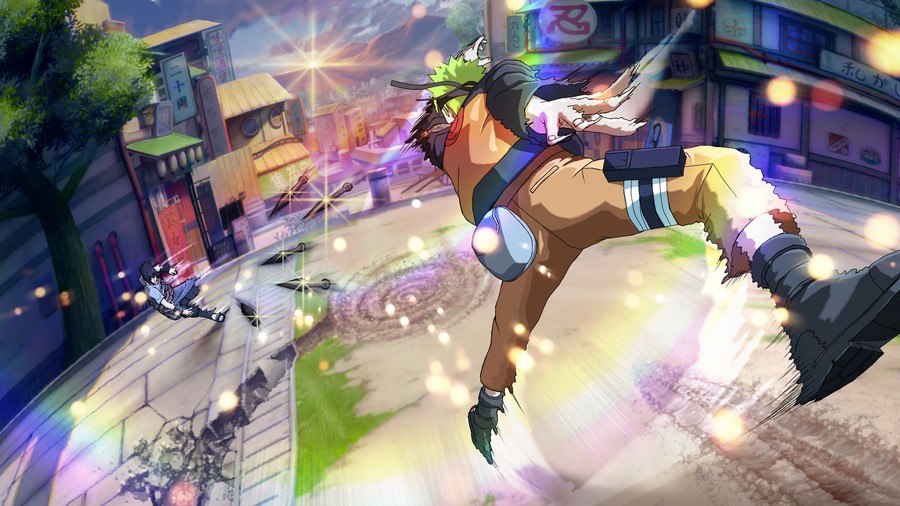 Naruto Shippuden: Ultimate Ninja Storm 4's been given an autumn - or fall for you Americans - release date in its native Japan, which has lead to many fans pondering what this means for its Western launch.
Still scheduled for 2015 in Europe and North America, the PlayStation 4 brawler was and still is largely expected as an autumn or winter release, and this is now looking increasingly likely. However, we've noticed that there is a growing worry that the title won't make it out before the end of the year, taking its localisation process into account. Given publisher Bandai Namco's recent track record, though, we reckon that it's more probable that it'll launch within a reasonable time frame after its Japanese release.
Are you dreaming of a Naruto-themed Christmas? Or do you want to test your ninja skills as soon as possible? Pray for a confirmed launch date in the comments section below.
[source gematsu.com]