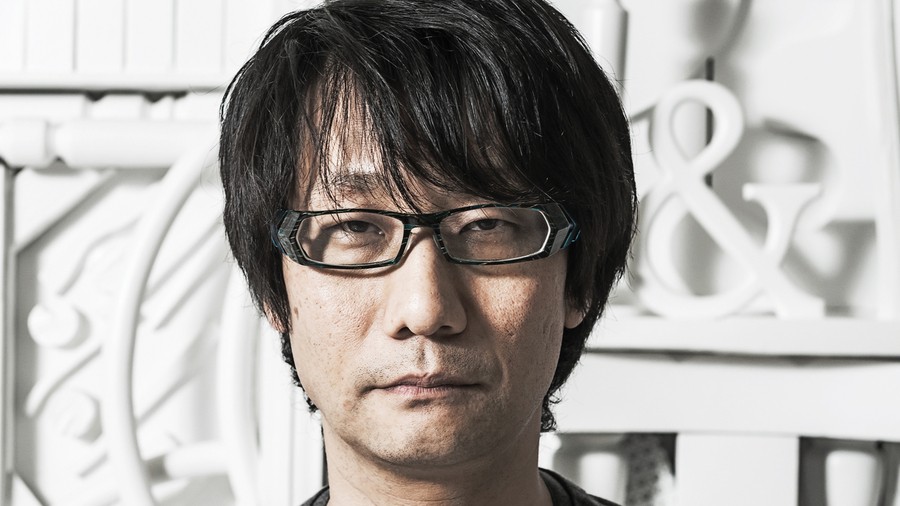 Hideo Kojima has been fired – at least, that was Metal Gear Solid voice actress Donna Burke's read of the situation last week. Konami has since said that her comments were inaccurate, and, writing on Facebook, the Ground Zeroes performer agreed. "I should be more accurate," she said, no doubt with a drawn out sigh.
"Konami is correct in that Kojima has not actually been fired," she explained. "As I stated previously, he and his team are still working hard on getting the game out. My sincere apologies to Konami, Hideo Kojima, and the fans for giving the wrong impression." It takes guts to publicly own a mistake, so props to Burke for that.
To be fair to the iDroid star, this entire story stems from the fact that some fans threatened to boycott Metal Gear Solid V: The Phantom Pain due to the ongoing drama occurring behind-the-scenes. To those people, we'd say: stop being idiots. Regardless of the office politics, hundreds of people have worked hard on this game – Hideo Kojima included.
Do you really think that they'd want all of their effort to be overlooked just because of the rumours in the press?
[source facebook.com, via videogamer.com]