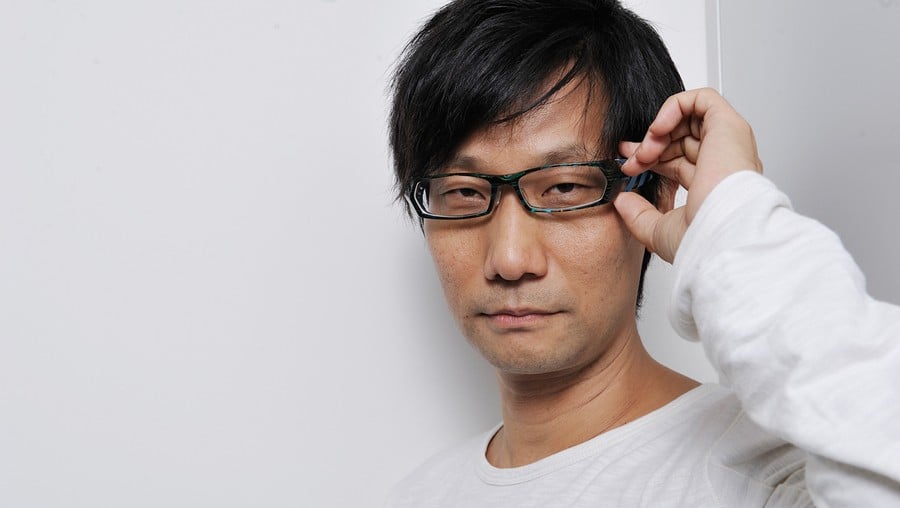 Veteran video game visionary Hideo Kojima was fired by Konami, according to Metal Gear Solid V: Ground Zeroes actress Donna Burke. Reports earlier in the year revealed that the legendary developer would leave the Japanese publisher once Metal Gear Solid V: The Phantom Pain was finished – but there was still the slightest possibility that his departure could be amicable.
However, according to the voiceover artist – who played iDroid in last year's taster title – the series creator was sacked. "Don't throw away the Kojima team's work over the last five years because upper-management fired a genius," she said of the situation. When asked to clarify the comments, she added: "It's been out in the media for weeks, but it's true."
It's unclear how much internal information Burke would be privy to, so this could be a Chinese whispers type scenario. However, given the way that things have been handled so far – particularly with the removal of the famous 'A Hideo Kojima Game' quote from legacy box art – it's pretty clear that there's some bad blood within Konami right now. Assuming that Kojima really has been fired, then this may just be a higher-profile sacking than Jeremy Clarkson.
We've got a sneaking suspicion that the Metal Gear maker probably hasn't smacked anyone around the chops over a steak dinner, though...
[source twitter.com, via videogamer.com]