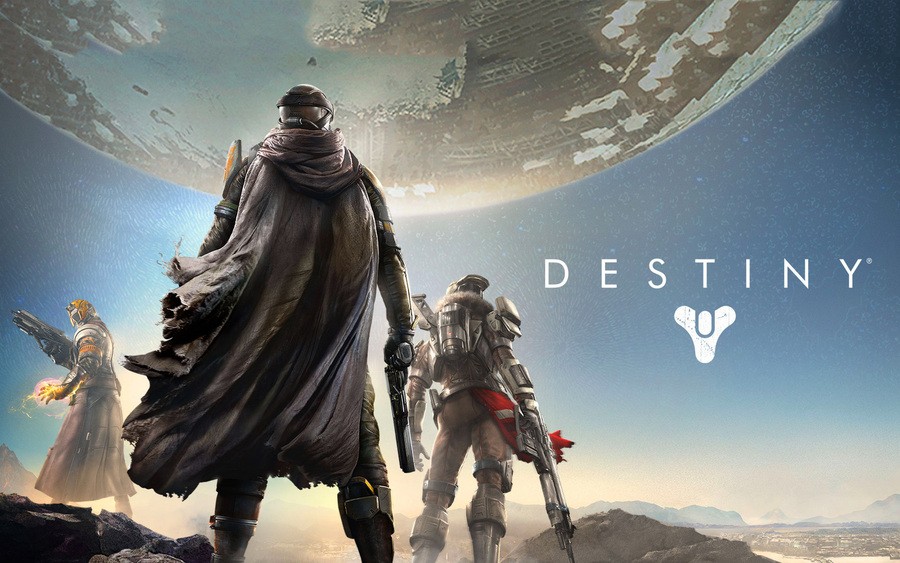 You can say what you like about Destiny, but Bungie's been quite impressive with its post-release support. The title's next big patch will soon be live, and the developer's detailed exactly what's going to be in it.
In addition to being able to wear helmets in the Tower and the ability to tweak colour blind and audio settings, the update makes changes to numerous bits and pieces throughout the game. These alterations include slight tweaks to enemy types in Strikes to make them a touch easier, and the removal of annoying Raid bugs.
Honestly, it's a pretty big patch, so we'll just go ahead and finish things off with a few highlights. As you may know by now, Vault size will be increased so that you can allocate more space for your prized possessions, and you can now 'lock' your favourite bits of gear to make sure that they're not accidentally dismantled.
To top it all off, the update notes mention "better handling of rest mode/resume on PS4", which should be a nice little bonus for those who make constant use of the console feature. If you want to view the full list of changes, feel free to click through here.
Are you eagerly awaiting the update? Make a whole list of alterations to your thoughts in the comments section below.
[source bungie.net]