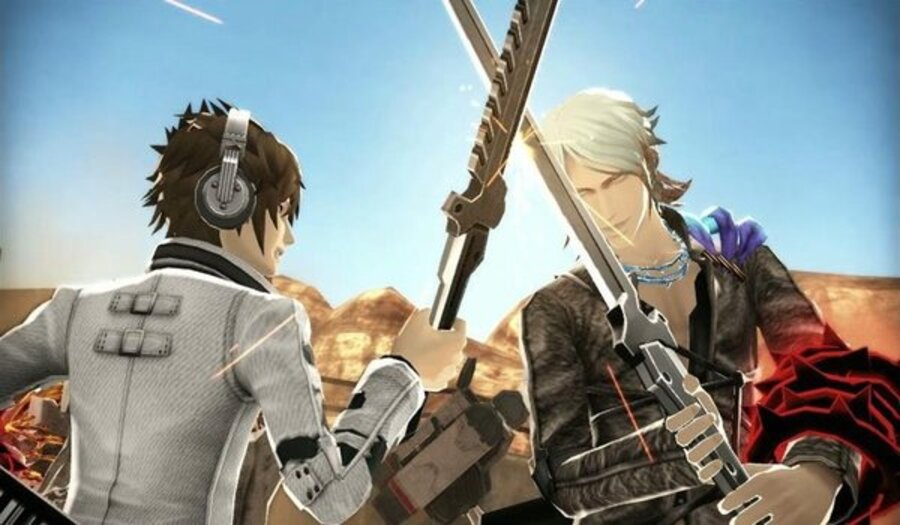 Don't you just love it when stories tie together? In the early hours of this morning, we reported that PlayStation Vita title Freedom Wars may end up getting a sequel if there's enough demand from fans, and now, the man who actually stated this has effectively ended his sentence by leaving the Freedom Wars project altogether.
Junichi Yoshizawa, the property's producer, announced in a Tumblr post that he's moving on from the franchise. "My deepest thanks to everyone who's supported my projects up until now, especially with respect to Freedom Wars," he wrote. However, Yoshizawa goes on to write that the series could still continue under the direction of a new producer: "I think a lot of people might be worried about the future of Freedom Wars from hearing this – [Associate Producer Tokuou] Ohnuma will take over Freedom Wars."
Hopefully for fans, we'll hear about a new release in the future, but we still can't quite believe the timing of this, especially after Yoshizawa no doubt planted the seeds of hope in many a Vita owner. Are you desperate for a sequel? Plead with the new producer in the comments section below.
[source blog.esuteru.com, via gematsu.com]