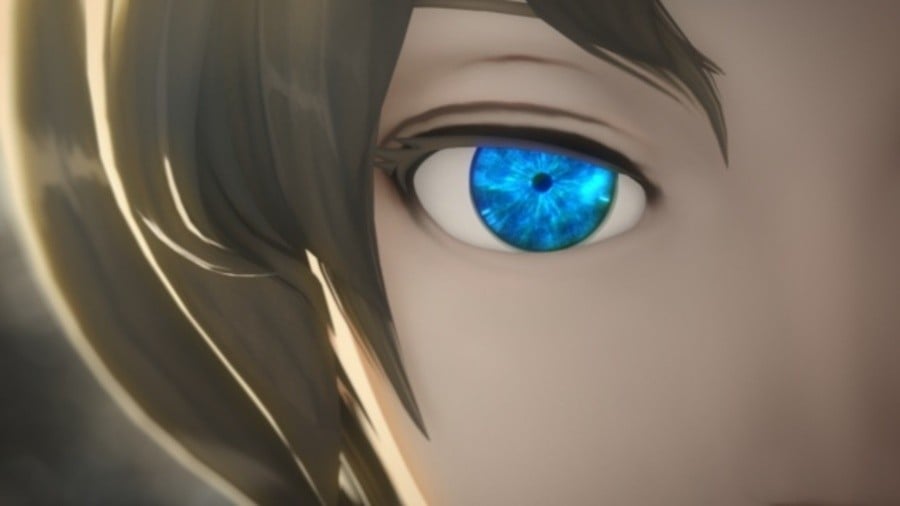 One of 2014's biggest PlayStation Vita titles, Freedom Wars combined a post-apocalyptic, dystopian setting with action-based gameplay and a whole host of role-playing game mechanics. We quite liked it, and if you did too, then you may be happy to know that its producer, Junichi Yoshizawa, says that a sequel could happen - but only if there's enough demand from fans.
"In the end, it's important for players to speak up so we can know if that demand exists or not," he stated in an interview with Famitsu. "We want to make it, too, but since it's one of those things that's otherwise hard to gauge, to hear it directly from the fans has been a really great opportunity," he continued, commenting on his attendance at a recent fan meeting event.
Would you like to see a sequel to Freedom Wars? What would you add or change? Apply another few hundred years to your sentence in the comments section below.
[source famitsu.com, via gematsu.com]