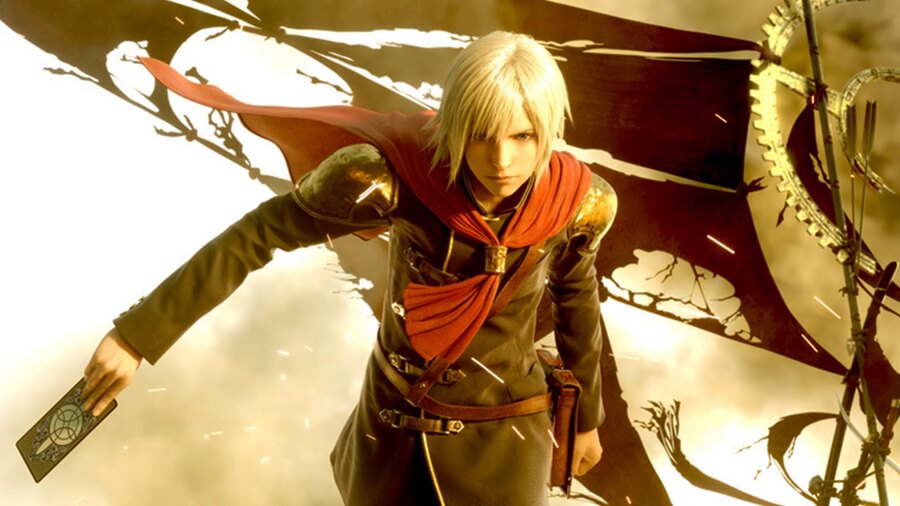 Just a little addendum to today's UK sales charts: Final Fantasy Type-0 HD and Resident Evil: Revelations 2 both sold best on the PlayStation 4 – and by some margin. According to Metro, a whopping 78 per cent of the former's first week British sales came courtesy of Sony's next-gen machine, which perhaps shows where the fanbase for Square Enix's popular series is.
Capcom's survival horror spin-off also registered over half of its sales on the PS4, with the Xbox One managing just 23 per cent of the share, while the PlayStation 3 and Xbox 360 mustered 13 per cent and 11 per cent respectively. Sony's system is selling better than the competition, of course, but it's still alarming to see splits this big.
Battlefield Hardline, for example, sold best on the PS4, but just 46 per cent of its sales came from Sony's machine, while the Xbox One managed a much closer 43 per cent. So, what's going on? Well, it looks to us like Microsoft has managed to convince the first-person shooter crowd to purchase its system – but broader tastes are defaulting on the PS4, particularly with regards to Japanese titles.
We suppose that this isn't an enormous surprise, as Final Fantasy and Resident Evil are both heavily associated with the PlayStation brand. Still, considering how close things were between the Xbox 360 and PS3 last generation in the UK, this is perhaps a reminder of just how far Sony's pulled ahead in what's considered one of Microsoft's stronger territories.
[source metro.co.uk]