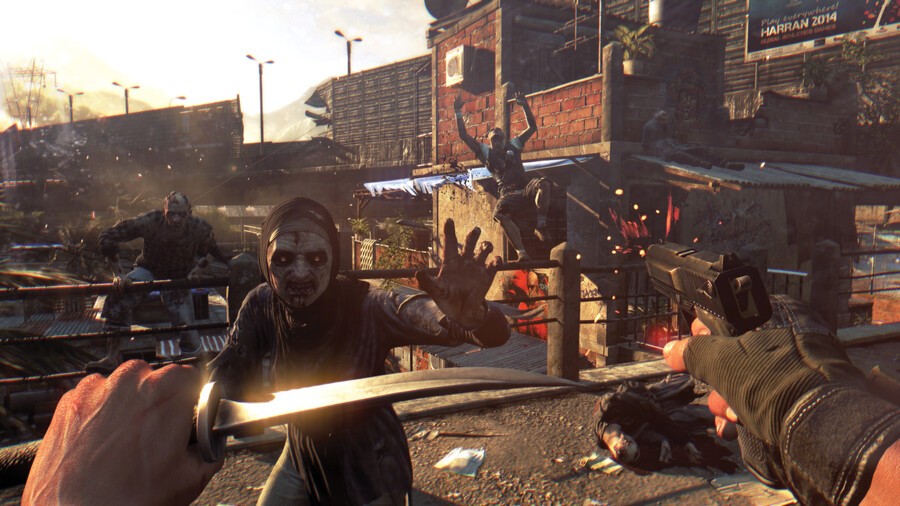 You're not done disposing of the undead, are you? With its gory opus now over a week removed from its original release, Techland has decided to detail exactly what Dying Light's forthcoming Season Pass will entail. Goodies include the Cuisine and Cargo pack, which is due out this week on the PlayStation 4, and includes two hardcore missions, as well as the Ultimate Survivor Bundle, which will add a handful of new outfits, items, and weapon blueprints. Look out for the latter in March.
Finally, the Bozak Horde add-on will arrive in April, and will include a new single player and co-op map set inside a stadium – presumably the same one as detailed in the release's spin-off novel. As already alluded, you'll be able to obtain all three packs as part of the release's Season Pass, but due to the developer's decision to make the previously pre-order bonus exclusive Be a Zombie mode free, the first two expansions can be obtained with retail copies from certain European stores.
To be honest, writing about this game's release for a global audience has been a bigger nightmare than an undead outbreak, as the title's still not available in stores outside of North America – and won't be for a few weeks. It can be purchased digitally from the PlayStation Store, however, which is just bizarre for a big budget game. Fortunately, manufacturing mishaps aside, it offers a stellar sandbox experience.