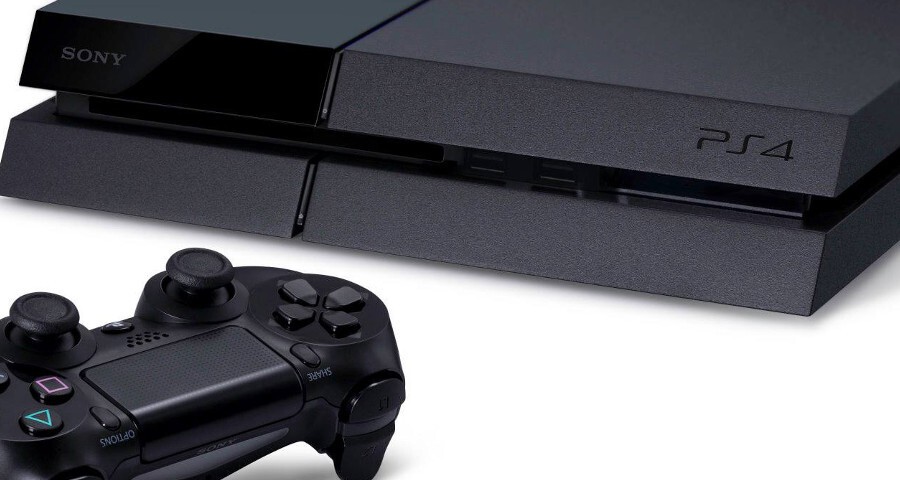 This should go down well. According to a report by Nielsen, the PlayStation 4 is selling like hotcakes due to "better resolution". We know, we're not exactly sure what to make of this, either.
The publication quizzed consumers on what aspects of current-gen consoles they found most attractive, while in the process of purchasing their new machine. For better or worse, the PS4's ability to seemingly output games at a better resolution ended up being the most mentioned feature. "Blu-ray player" was also high priority, as was "game library".
We suppose it just goes to show that the internet's mumblings do indeed reach the ears of the average consumer, and can, according to this survey, become the driving force behind someone's purchase.
What do you make of this? Why did you put the cash down for Sony's newest console? Please don't start a war in the comments section below.
[source nielsen.com, via vg247.com]