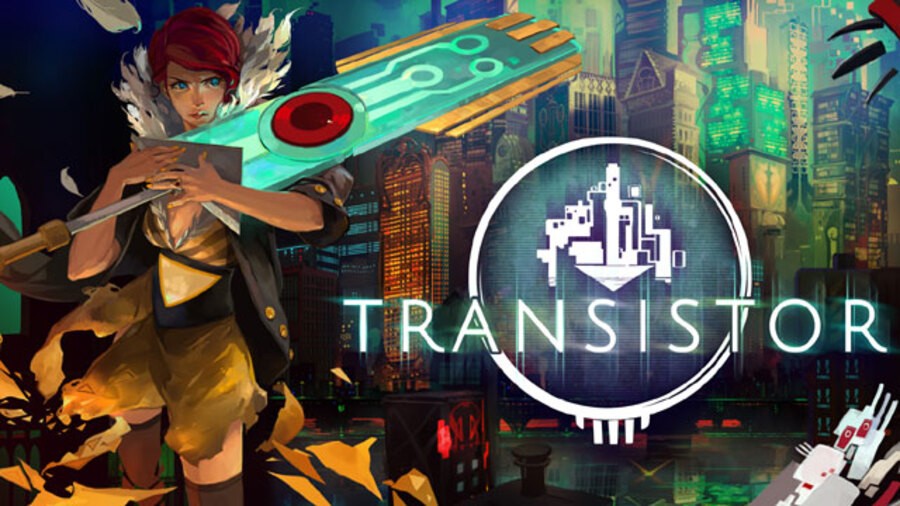 Transistor was one of the best games on the PlayStation 4 last year, with our scribe Kell Andersen praising it as a mini-masterpiece in our review. It's great to hear, then, that the title has proved a commercial success for developer Supergiant Games, selling over 600,000 copies on Steam and the PlayStation Store so far.
What's more, according to creative director Greg Kasavin, it's selling at a rate even faster than Bastion, which has surpassed three million sales to date. "Word-of-mouth is what kept Bastion going for way, way longer than we could have imagined, and it's what's kept Transistor going strong, too," the former GameSpot editor beamed.
The release achieved over 70 industry accolades in 2014, and was included in our internal poll for Best PS4 Game and Best Overall PlayStation Game. Of course, the good news for PlayStation fans is that there's more Supergiant Games goodness on the way this year, as the aforementioned Bastion is finally set to make its debut on the PS4 and Vita in 2015.
[source supergiantgames.com]