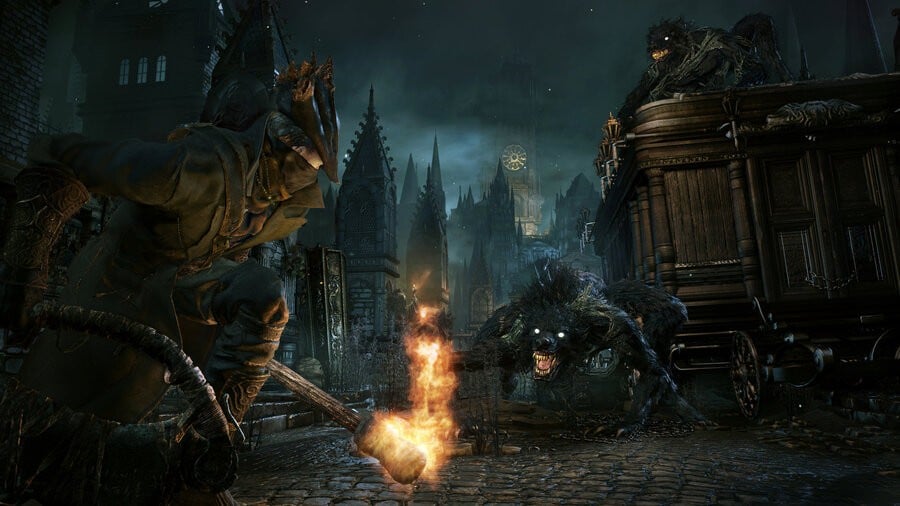 It's been a funny old year for the PlayStation 4. After an extraordinary 2013 for the PlayStation 3, the past twelve months have seemed like a bit of a disappointment – but when you consider the sheer wealth of top titles that have deployed in 2014, it's hard to call it a wash out. SCEUK boss Fergal Gara is proud of the start that Sony's next-gen system has enjoyed – but urges that the best is still to come.
"I really believe that it's year two when you tend to see those titles come through that start to define the whole generation," he told IGN. "The best is yet to come on the PS4. We've seen a brilliant start with the mega-franchises, like the FIFAs, Call of Duties, and the Assassin's Creeds, but we've also seen some strong new IPs launch – the likes of Destiny and Watch Dogs. But I think that the ones that are truly to define the generation are probably still to come, to be honest."
He continued: "I mean, you look back, and there wasn't really a truly memorable title on the PSone until '96, so a good year after the European launch and getting on for two years after the Japanese launch. It shows that it does take some time for a platform to mature and for developers to make the best of it. In fact, you look at the PS3, and two of the highest-rated games of the entire cycle came in the last year with The Last of Us and Grand Theft Auto V."
Of course, next year is already shaping up to be something special. If the likes of The Order: 1886, Bloodborne, and Batman: Arkham Knight aren't enough to get you hot under the collar, then remember that Uncharted 4: A Thief's End, The Witcher III: Wild Hunt, and more intriguing indies than we care to count are also on the way in 2015. Looking at that little list, we reckon that Gara may just have a point.
[source ign.com]