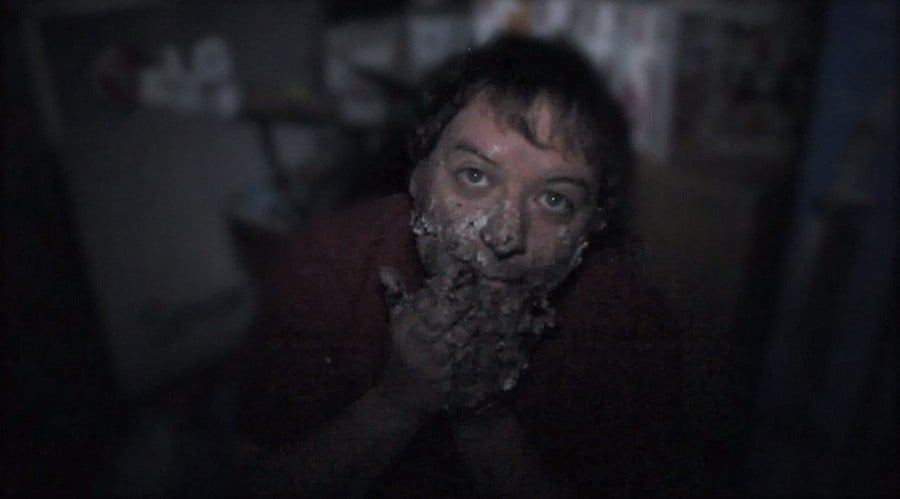 We knew that David Jaffe wouldn't be able to stay away for long. The veteran PlayStation employee – who's behind some of the platform holder's biggest properties, including God of War and Twisted Metal – looks set to reveal his latest project at Sony's forthcoming PlayStation Experience fan event. Of course, the developer hasn't simply come out and said that.
Those of you familiar with the luminary's previous ruses won't be surprised to learn that a URL for his latest company, The Bartlet Jones Supernatural Detective Agency, briefly appeared in a teaser trailer for the manufacturer's upcoming convention earlier today. The link takes you to a page in which Jaffe is shown eating what appears to be porridge in a rather uncouth manner.
According to the developer's Linked In page, the brand new studio is headed up by several former SCEA employees, so we wouldn't be surprised to see whatever the firm's working on launch as a PlayStation 4 or Vita exclusive. Despite the spooky vibes in the video, though, Jaffe himself claims that he's not making a "horror game" even though he'd "love to [...] one day".
Of course, this is the same man that said that he wasn't going to be at E3 – and then subsequently rolled up during Sony's press conference in an ice cream truck.
[source youtube.com, via bartletjones.com, linkedin.com, twitter.com, gematsu.com, neogaf.com]