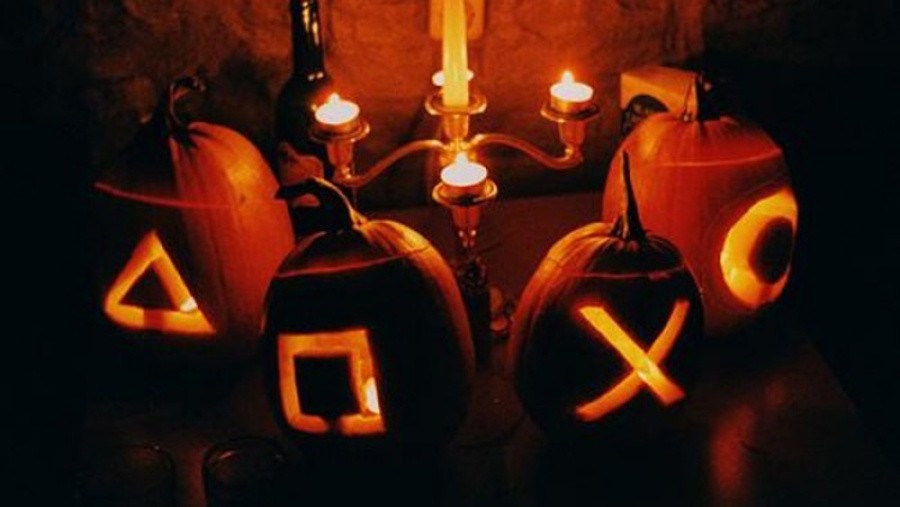 The day that dentists around the globe detest has finally arrived, and you're invited to a place around the Push Square campfire to celebrate Hallowe'en. Over the past five days, we've been posting about some of our favourite horror games, and we've covered a broad spectrum, spanning known quantities like Resident Evil and Silent Hill, all the way through to obscure titles such as The Thing.
The objective for our ragtag group of writers was simple: tell a tale about one of your favourite PlayStation horrors. For our very own Kell Andersen, that manifested as a story about the social potential of P.T., while Alex Stinton took this editor's words to heart – and penned an uplifting tale about one of the worst games to ever grace the PlayStation 3.
Of course, as we stress all of the time, you have a voice on this site just as much as the people that help to make it – and so we want to give you an opportunity to tell a tale or two. There are lots of things to discuss: what's your favourite horror title? Is there a particular moment so scary that you've never progressed beyond it, and why? Do you have a particular character that you detest? Do you think that games are scarier than movies?
For a little inspiration, we've recapped all of our editors' articles above. With that said, all that's left for us to do is to hand you a torch and a toasted marshmallow, and wait for you to Push Scare.