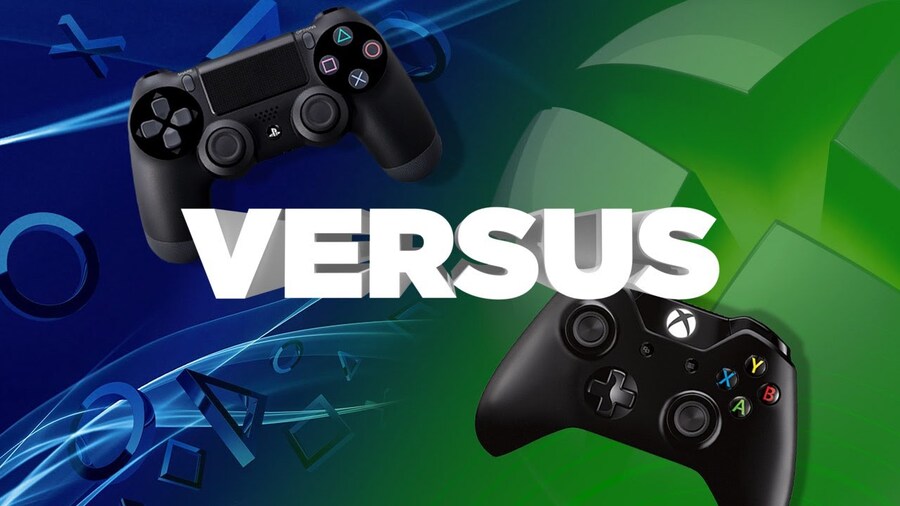 Sony was always expected to start this generation on the front foot globally, as the PlayStation brand simply has much more worldwide appeal than its closest competitor. However, the fact that the PlayStation 4 has effortlessly won major markets such as the UK and North America will be a real concern for the folks at Microsoft – and, to be fair to the Redmond company, it's reacted swiftly.
Of course, with the Japanese giant dominating the NPD every month since launch – apart from a heavily supply constrained December – many are pondering if the Xbox One will ever start making a comeback. Well, according to Wedbush Securities analyst Michael Pachter, the upcoming September report – which is due out later this week – will herald a victory for the giant in green.
The former Pach Attack host is estimating that the Xbox One sold 325,000 units in the United States last month, while the PS4 managed just 250,000 units. The likeable number cruncher backed his figures up by pointing to the plentiful promotions surrounding Microsoft's machine throughout the period. Of course, Sony also had the co-marketing on a little game called Destiny – and its Glacier White bundle.
These are just predictions from Pachter, so we'll need to wait until later in the week to see if he's accurate. Either way, we think that it would be nice if the two gaming giants traded a little bit of paint in the lead up to the holidays – after all, we need both systems to thrive for the console market to expand. Honestly, though, we'd be shocked if the outspoken analyst's estimates are accurate.
[source venturebeat.com]