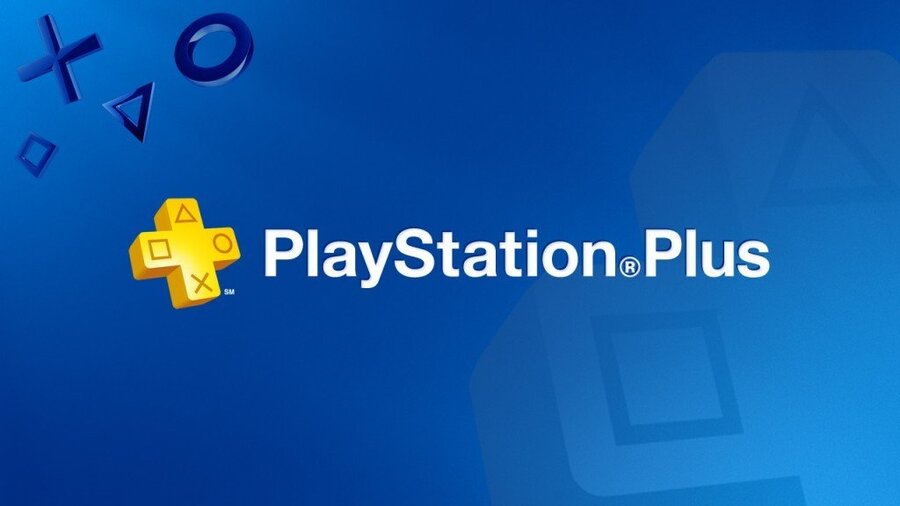 The holiday season may be upon us, and with it dozens upon dozens of the biggest games – but that's not deterring our anticipation for October 2014's free PlayStation Plus lineup. This is arguably the biggest update in a while, thanks in part to the addition of DriveClub: PS Plus Edition. However, it also helps that many of the releases are cross-buy compatible, which means that you're getting much more for your membership. As is always the case, we've outlined the full list of PlayStation 4, PlayStation 3, and Vita freebies below – but we want to know what you're most looking forward to in the handily embedded poll, too.
PlayStation 4
It may be a cut down copy of Evolution Studios' delayed arcade-cum-authentic PS4 racer, but this DriveClub freebie is packing more than enough content under the hood for you to score a Platinum Trophy. Boasting a reasonable roster of vehicles and tracks, this idyllic tour around India will give you more than enough rope to burn rubber – and if you like what you see, you can always upgrade for a reduced fee.
Two in three Push Square editors agree that the pun in Dust: An Elysian Tail's title is top class. Originally released for the Xbox 360, it's hard to believe that this is all the handiwork of one man. An action role-playing game, the side-scrolling escapade takes place in the (hopefully) fictional world of Falana, which is populated by tons of anthropomorphic animals. Oh, and did we mention that it looks really pretty?
Spelunky – Cross-buy with PS3 and Vita
A game that should need no introduction, Spelunky has become an obsession for those who've got hooked on its treasure hunting gameplay. Essentially a side-scroller with a really steep learning curve, the punishing roguelike features randomly generated levels, and some of the tightest platforming physics this side of Super Mario Bros. This updated version allows you to upload replays of your best runs – a key feature for fans.
PlayStation 3
It's hard to think of a time before Batman: Arkham Asylum released, but this particular author remembers much of the press being sceptical of Rocksteady's dreary Unreal Engine adaptation of the Dark Knight. The title – which lifted elements from Metroid among others – turned out to be a smash hit, largely due to its impressive storytelling and top-notch combat. This is one of the PS3's must play games.
Dungeons & Dragons: Chronicles of Mystara
The type of title that's prone to squeezing squeals of excitement out of our resident retro enthusiast Jamie O'Neill's friendly face, Dungeons & Dragons: Chronicles of Mystara is an updated compilation of two of Capcom's most popular arcade games. A classic brawler, this Iron Galaxy developed port includes tasty high-definition visuals, four-player co-op, leaderboards, and enough secrets and bonuses to fill a spacious treasure chest.
PlayStation Vita
Pix the Cat – Cross-buy with PS4
Don't let the cutesy name put you off, as Pix the Cat is looking like a real throwback treat. A colourful concoction comprising of Nokia classic Snake and SEGA favourite Flicky, this score chasing opium-'em-up has been brought to life with developer Pastagames' trademark seizure inducing visual style. The studio claims that the title's been designed to make your "fingers sore". Who's ready to put that claim to the test?
Rainbow Moon – Cross-buy with PS3
A real underrated PlayStation 3 and Vita favourite, Rainbow Moon is a strategy role-playing game designed to take you back to a time when Final Fantasy characters didn't look like attendees at a Funeral for a Friend concert. The handiwork of German developer Sidequest Studios – itself renowned for the equally excellent Söldner-X series – this should get you ready for forthcoming follow-up, Rainbow Skies.
---
What's hot and what's not in October? You've had your kneejerk reaction, so now we want to know what you're looking forward to and why? Share your thoughts in the comments section below, and don't forget to vote in our poll.
Which PS Plus title are you most looking forward to in October? (69 votes)
DriveClub: PS Plus Edition
57%
Dust: An Elysian Tail
16%
Dungeons & Dragons: Chronicles of Mystara
1%
Please login to vote in this poll.