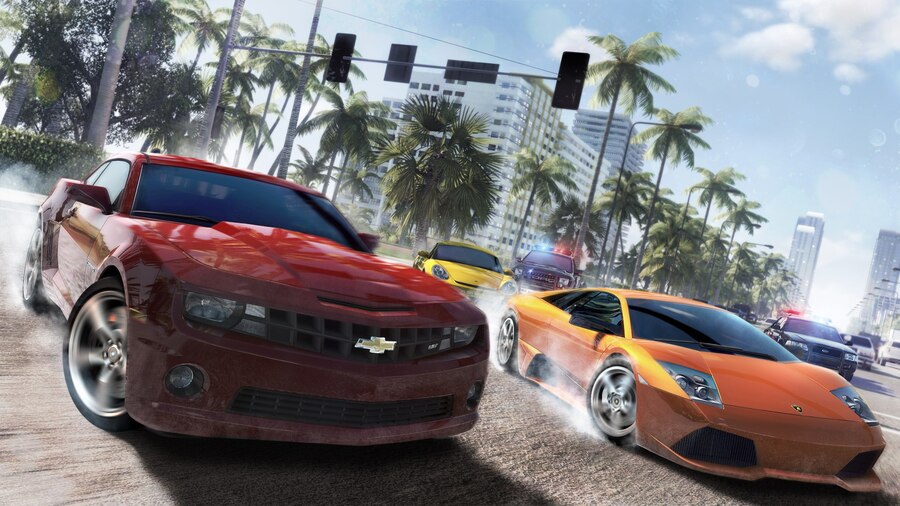 In the aftermath of DriveClub's well-documented problems, we actually admire Ubisoft for delaying The Crew while it runs one last closed beta. The title had been set to hit the road next month, but following some less than stellar feedback, the company has decided to buckle up for one last round of server stress testing, before parking up in stores on 6th December. Kudos.
The pre-release trial will run from 6th November through 10th November, and will be available to everyone – assuming that you have a PlayStation Plus subscription. Simply follow the instructions through here, or pre-order a copy of the game to gain access. The beta will include two of the title's five main regions – the Midwest and the East Coast – and plenty of challenges for you to participate in.
Is this a test that you simply can't miss, or will you be waiting for the full release before burning rubber across the United States? Feather the accelerator in the comments section below.
[source thecrewgame.com, via joystiq.com]