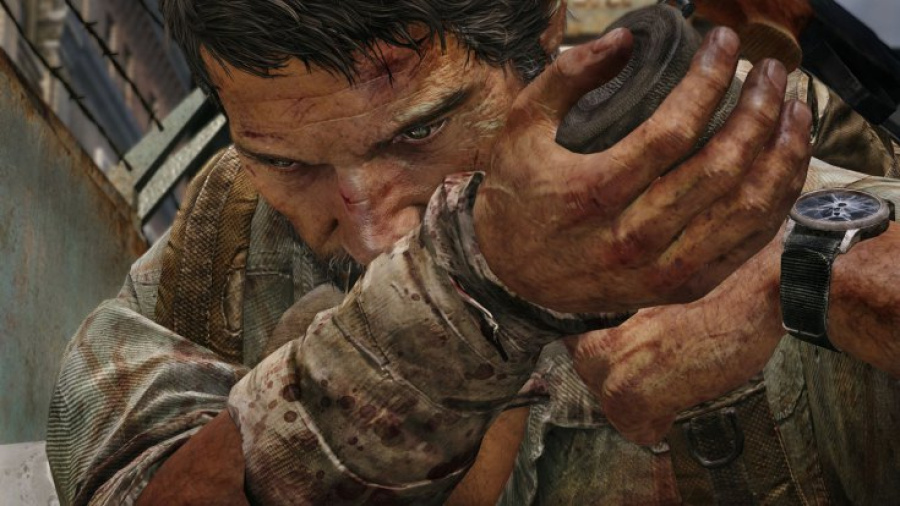 There are some people that are more familiar with war than others, and they include TIME photographer Ashley Gilbertson. For many of us, real world conflict is something that we see on the news and in books, but fortunately we've never actually experienced it firsthand. Gilbertson has, having taken snaps in Iraq among other places. So, how does he feel about The Last of Us Remastered on the PlayStation 4?
In a fascinating article that has this editor searing with jealousy, TIME assigned the prolific picture taker the task of taking snaps in Naughty Dog's award winning game – but his perspective on the job is fascinating. He points out that because he's able to freeze time, the shots come out too perfect – so he intentionally tries to sabotage them by rotating the image or bringing it out of focus.
However, more importantly, he notes that it's impossible to capture any real emotion on the characters' faces; "their emotions mimicked that of the zombies that they were killing," he writes. As such, he concludes that it's games like this that are making his job harder, as we are largely desensitised to the brutality of real war.
It's a fascinating conclusion, made all the more potent by the fact that this title is widely acknowledged as the very best of its kind. If it says anything of importance, then, it's that video games still have a long, long way to go.
[via lightbox.time.com]