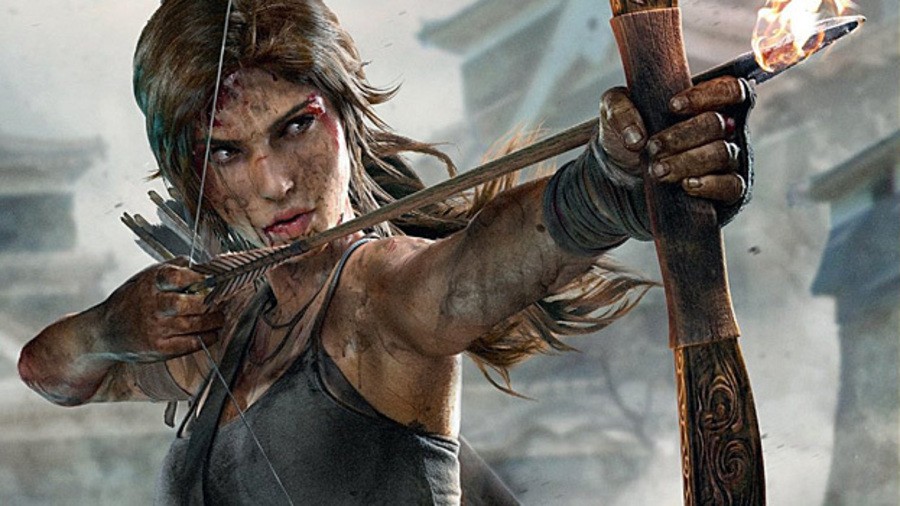 Back when Microsoft ambiguously announced that it had secured Xbox exclusive rights to Rise of the Tomb Raider, we speculated that it may have been looking for a direct competitor to Uncharted 4: A Thief's End. The specifics of the deal are still shaky almost seven days later, but it sounds likely that the Square Enix published title will release on the PlayStation 4 at some point in the future. However, in an interview with Eurogamer.net, the architect behind the deal, Xbox chief Phil Spencer, has admitted that Naughty Dog's treasure hunting series definitely encouraged him to sign on the dotted line.
"I'm a big fan of Uncharted and I wish that we had an action adventure game of that ilk," he candidly commented. "We've started some, and we've looked at them. But we don't have one today of that quality." Spencer goes on – and, honestly, on and on – elsewhere in the interview about how the original reveal wasn't supposed to be misleading and how he's not "trying to push gaming down on any other platform". Fair enough, but we'd argue that nurturing the construction of some kind of internally developed Nathan Drake-esque escapade years ago would have made more sense than paying to delay Lara Croft's latest on other systems.
That's obviously just us, though.
[source eurogamer.net]