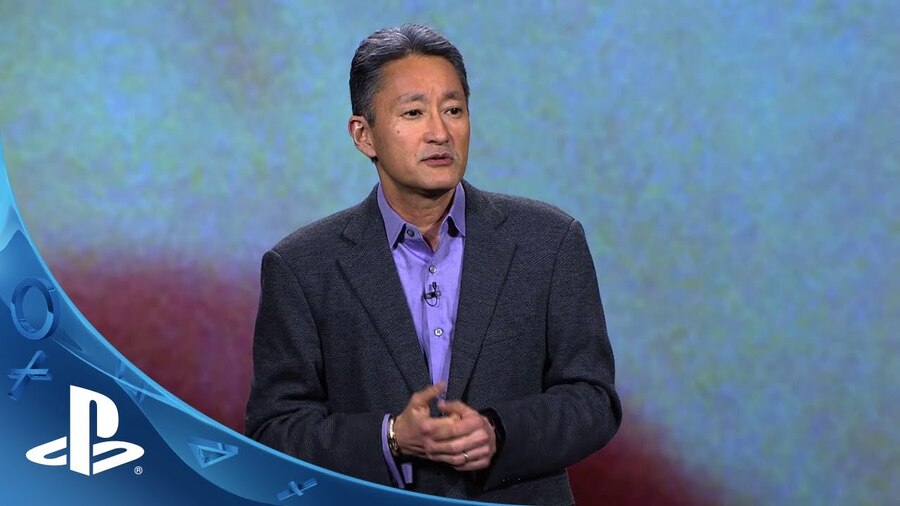 Sony has secured a seventh consecutive month at the top of the United States sales charts, as the PlayStation 4 brushed aside all other systems in the July NPD report. Unsurprisingly, this victory was partially propelled by The Last of Us Remastered, which combined with its PlayStation 3 predecessor to top the best sellers list. That's a moderately impressive result, considering that it released right at the very end of the month – though it didn't exactly have much competition.
In fact it was a reasonably solid month for the industry as a whole, as total physical sales increased by 16 per cent year-over-year to $514.3 million. Software sales did decrease by 15 per cent, but that can largely be attributed to the dearth of new titles to buy. Hardware sales, on the other hand, were up by a whopping 100 per cent, contributing an enormous $198.8 million to the overall spend. That's mostly down to the launch of the PS4 and Xbox One.
And it's Sony's machine that continues to sell the best, with some multiformat games finishing first on its platform as well. FIFA 14 jumped into third on the back of the World Cup, while Watch Dogs stuck around in fourth. Minecraft built a path into second, as military shooters Call of Duty: Ghosts and Sniper Elite III fleshed out the rest of the chart. Interestingly, the former was the only next-gen release to perform best on the Xbox One, primarily due to price promotions.
We've included the list of best-sellers below. With titles like Diablo III and Plants vs. Zombies: Garden Warfare due out this month, we're expecting Sony to hold on to its lead in the Home of Hamburgers through August. Similarly, the Destiny bundle is likely to give the platform holder a big boost in September, which should carry it through October, too. The biggest test for the manufacturer will be November, so it'll be interesting to see if it can land a clean sweep for 2014.
Top Ten Physical Retail Releases: July 2014
1. The Last of Us (PS4, PS3)
2. Minecraft (360, PS3)
3. FIFA 14 (360,PS4, Xbox One, PS3, Vita)
4. Watch Dogs (PS4, 360, PS3, Xbox One, PC)
5. Mario Kart 8 (Wii U)
6. Call of Duty: Ghosts (Xbox One, 360, PS4, PS3, Wii U, PC)
7. Grand Theft Auto V (360, PS3)
8. Sniper Elite III (PS4, Xbox One, 360, PS3)
9. NBA 2K14 (360, PS3, PS4, Xbox One, PC)
10. LEGO Marvel Super Heroes (360, PS3, 3DS, DS, PS4, Wii U, Xbox One, Vita, PC)
[source venturebeat.com, via neogaf.com]