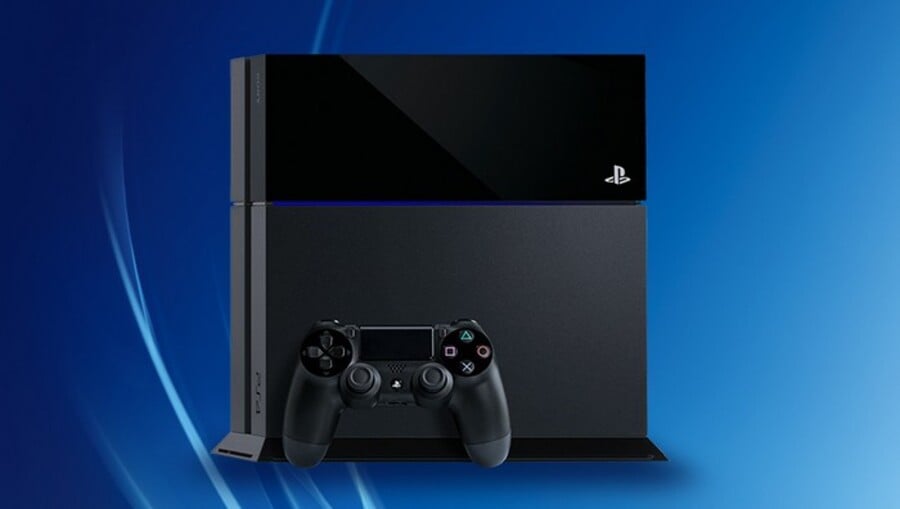 As we know, the PlayStation 4 is selling extraordinarily well – but things are even more positive for Sony behind closed doors. Last year, the platform holder noted that it had designed its next-gen device to be much more price competitive than the PlayStation 3, and it sounds like it's feeling the fruits of that labour right now. Indeed, according to the firm's latest financial report, it's already managed to cut the manufacturing costs associated with the machine.
"Sales are expected to be higher than the May forecast primarily due to the strong performance of the PS4," it wrote as part of its official documentation. "Operating income is expected to be higher than the May forecast primarily due to PS4 hardware cost reductions." This means that it's able to make more money off each system sold, which is unprecedented this early in the generation.
Historically, the Japanese giant has always sold its hardware at a loss initially, with the business model seeing it make back any money later in the generation. This time around, though, it has its eyes on the dollar sign, with its projected operating income for the fiscal year boosted to ¥25 billion ($243 million) on the back of this development.
Given that it's increasing its forecast, we're going to assume that a price cut isn't on the cards just yet, but the good news is that the manufacturer already has the leg room to react the moment that sales start to take a dip. This is the exact opposite of the situation that it found itself in with the PlayStation 3, where it needed to drop the price but couldn't really afford to.
If sales continue the way that they are – and Microsoft sticks to its guns, too – we doubt that you'll see the organisation lower that $399.99 price point until at least next Christmas. However, what it may do to stay competitive is start offering some even more attractive bundles – or perhaps even start packaging in the PlayStation Camera for free.
[source sony.net, via videogamer.com]