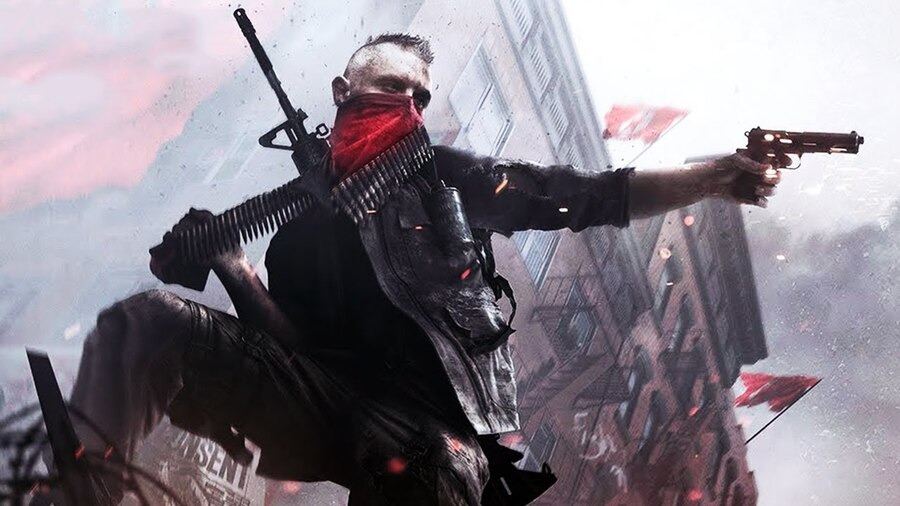 We're not entirely sure why anyone would want to own the Homefront franchise at this point, as in addition to being a property with very little to differentiate itself from the wealth of other modern military brands on the market, it also appears to carry a curse. After killing off THQ a couple of years back, it's now tossed Crytek into the depths of despair. Apparently, publisher Deep Silver reckons that it can break the spell, though, as it's acquired the rights to the series and all of its assets.
Amazingly, it's also formed a new Nottingham-based developer named Dambuster Studio in order to complete production on the ill-fated PlayStation 4 first-person shooter, Homefront: The Revolution. As far as we can tell, this outfit is pretty much just Crytek UK under a new alias, so don't think that Timesplitters 4 is totally off the cards just yet, as we have to imagine that the publisher has purchased that as part of the package. It would be kind of crazy if it hadn't, anyway.
Believe it or not, the new Homefront game has been in production since 2011, and was only announced mere weeks ago prior to E3 2014. Since then, Crytek has happened upon hard times, with many of the employees working at Crytek UK not getting paid. This acquisition should see the release actually make it to retail next year, but given the history of the series in question, all bets are off at this point.
[source eurogamer.net]