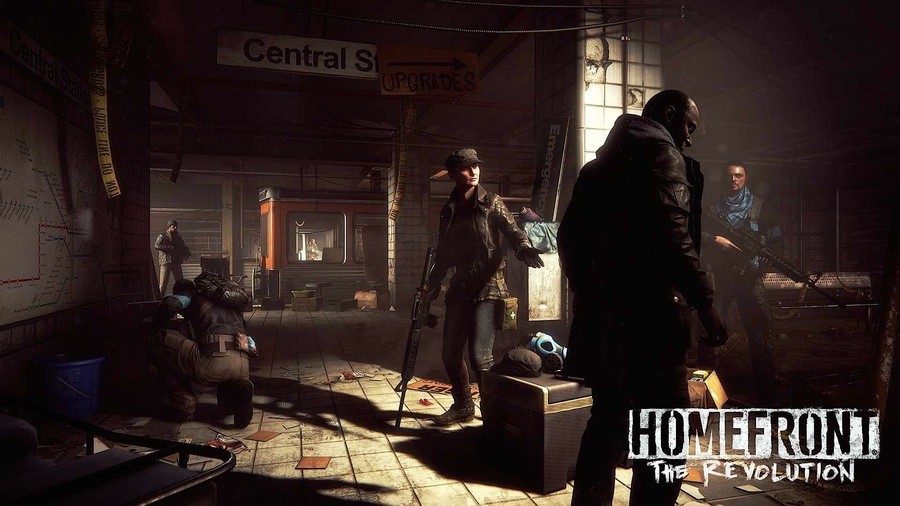 Homefront: The Revolution isn't an elaborate rumour, as publisher Deep Silver has just confirmed the title moments after its box art leaked. As originally speculated, the sequel to Kaos Studios' divisive first-person shooter is in production at Timesplitters developer Crytek UK, and is due out next year on the PlayStation 4.
However, while it may share a title with THQ's failed experiment, this will be a predominantly new experience. Building from the blueprints of some of its parent company's most famous properties, this pseudo-sequel will adopt an open world format, in which you'll be able to optionally work alongside friends in dynamic co-op.
The title will take place four years after the original, and will depict a group of resistance fighters battling against their new Korean overlords in a war torn Pittsburgh. There's a cinematic trailer embedded below which shows off the title's sombre art style. A full gameplay demo will be deployed at E3 next week.
[source joystiq.com]