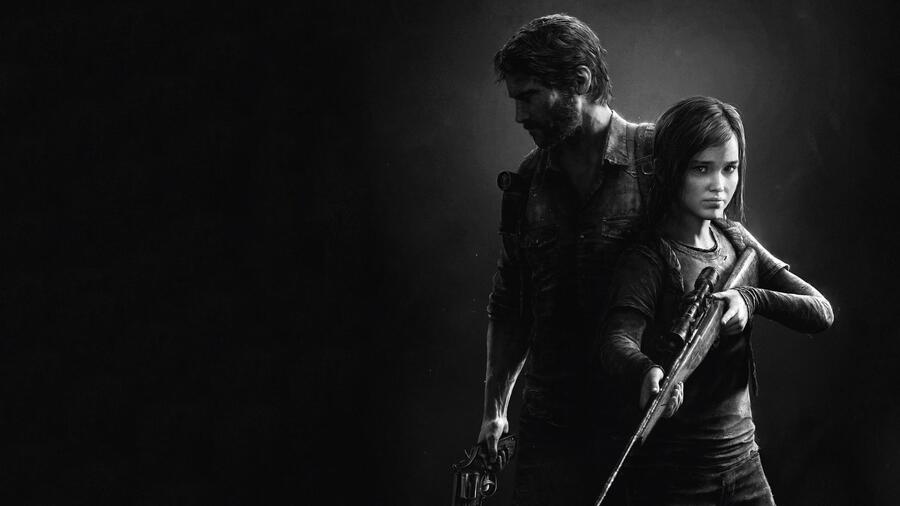 The novelty of the DualShock 4's superfluous features have lost a little of their lustre of late, but that doesn't give developers an excuse to ignore them. Fortunately, upcoming PlayStation 4 re-release The Last of Us Remastered will boast some nifty features enabled by the next-gen console's overhauled input device.
Perhaps the most obvious of the additions is that your health will be reflected by the light bar, changing from blue to orange to red depending on your physical wellbeing. Meanwhile, the touchpad will be employed to open protagonist Joel's backpack, while flashlight sounds and audio recordings will come out of the controller's onboard speaker.
This latter tweak actually signals a sizeable change, as you'll no longer have to delve into the inventory to hear the musings of other survivors; instead, they'll play while you're scavenging the rest of the world like in Killzone: Shadow Fall. Alright, these are hardly game changing tweaks, but it's just another example of Naughty Dog going the extra mile with this re-release.
[source gameinformer.com]