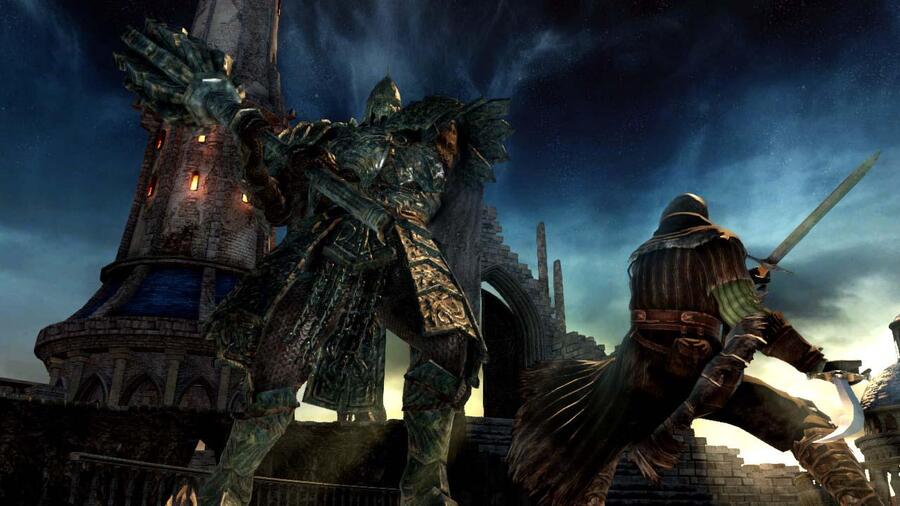 Niche developer From Software has been purchased by Japanese publisher Kadokawa, according to a report on Siliconera. The latter will apparently acquire 80 per cent of the Dark Souls studio's stock, as part of a deal that's set to be completed on 21st May. It's unclear yet how much money has exchanged hands, but we're guessing a substantial sum.
While it shot to mainstream popularity following the release of PlayStation 3 exclusive Demon's Souls, it's worth noting that From Software has been around for a long time, with its portfolio including titles such as Armored Core, the King's Field series, and curious platformer Kuri Kuri Mix. Kadokawa, meanwhile, is an entertainment group, currently working on strategy game Natural Doctrine.
Speaking of the acquisition, studio gaffer Naotoshi Zin stated that both companies will benefit from the buyout. "With a new system, from this point on, I believe we'll be able to make newer and more in depth games," he said. Exactly what this means for the rumoured Demon's Souls sequel which the company is reportedly cooking up with Japan Studio remains to be seen...
[source siliconera.com, via eurogamer.net]