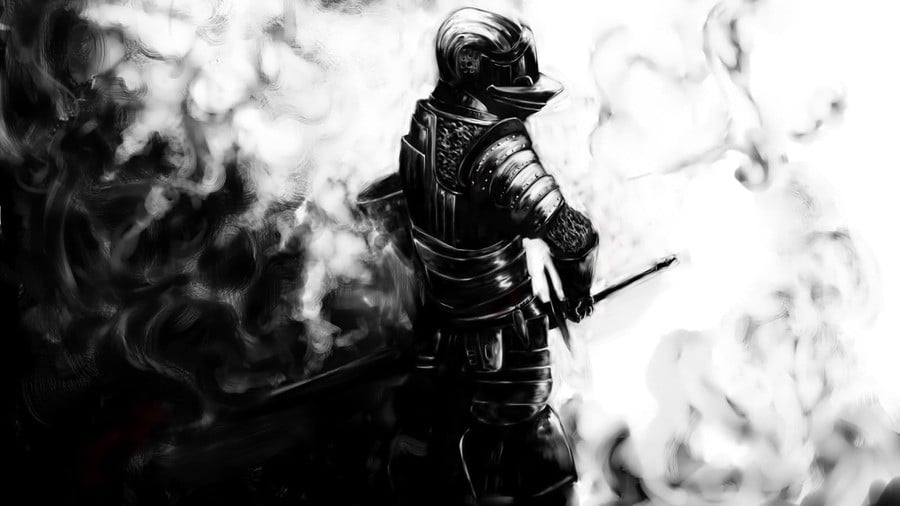 From Software's cult action role-playing game Demon's Souls followed a more arduous path onto the PlayStation 3 than the characters depicted in its maddeningly masochistic campaign. Published by Sony in Japan, the platform holder actually passed on a Western release – a mistake which Worldwide Studios president Shuhei Yoshida still rues to this very day.
Having found success all over the globe courtesy of an Atlus localisation, the abovementioned developer signed with Namco Bandai in order to produce the Dark Souls series – a spiritual successor based on the same themes as its PS3 predecessor, but without the bothersome PlayStation exclusivity clause in place.
However, there has been some speculation that the Japanese giant has teamed up with creator Hidetaka Miyazaki to create a sequel for the PlayStation 4 – but Atlus executive John Hardin doesn't believe that that's the case. "[I] can 100 per cent confirm that there will not be a Demon's Souls 2," he wrote on the PlayStation Blog.
The public relations manager later tried to shy away from the comments, adding that it's "technically not impossible" but that he doesn't want anyone to "get their hopes up". He concluded: "That's Sony's call. From what I've heard around the Internet, Demon's Souls is one big Gordian knot." Could the platform holder have quietly untangled the alluded issues, though?
It's hard to say, but there have been a lot of whispers regarding a hypothetical sequel. Moreover, the aforementioned Miyazaki is not working on the upcoming Dark Souls II, freeing him up for other projects such as this. Yoshida has expressed his love for the franchise since passing on the original, so we still reckon that there's a chance. It'd certainly make a massive E3 announcement, don't you think?
[source blog.us.playstation.com, via gamespot.com]