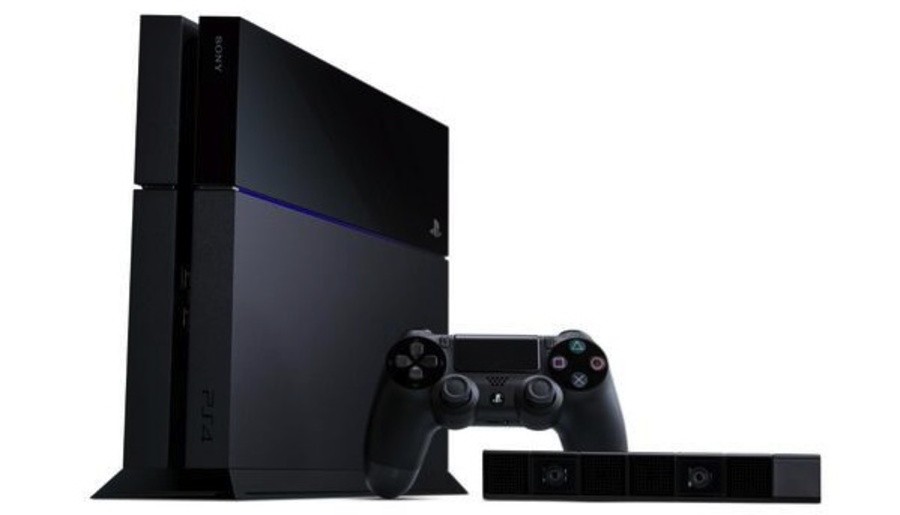 Sony really ought to slow down. We've barely had time to lift our gaping jaws off the floor from the last time that the PlayStation 4 hit a sales milestone, yet here we are again, thanking our lucky stars that we bat for the winning team. That's right, it's time for another salacious statistics dump, so you'd best get yourself nice and comfortable, as we're about to discuss some exceedingly exciting stats.
Are you ready? Good. First up, the Japanese giant's super machine has now officially sold 6 million units worldwide, which really ought to give just about anyone pause for reflection. What's more, the console's release in Japan last month contributed an impressive 370,000 units to that staggering total.
On the software front, the behemoth has sold a monumental 13.7 million titles, which includes both digital and retail versions. Of particular interest is the news that Guerrilla Games' stunning shooter Killzone: Shadow Fall makes up 2.1 million of those sales. Meanwhile, the platform holder has revealed that over half of the shiny black box's owners are subscribed to PlayStation Plus, and that the much touted share button has been pushed over 100 million times.
Whew, that's more than enough numbers for us, so if you don't mind, we're going to go make a cup of tea and have a nice lie down. In the meantime, tell us what you make of these bewildering statistics in the comments section below.
[source eurogamer.net]