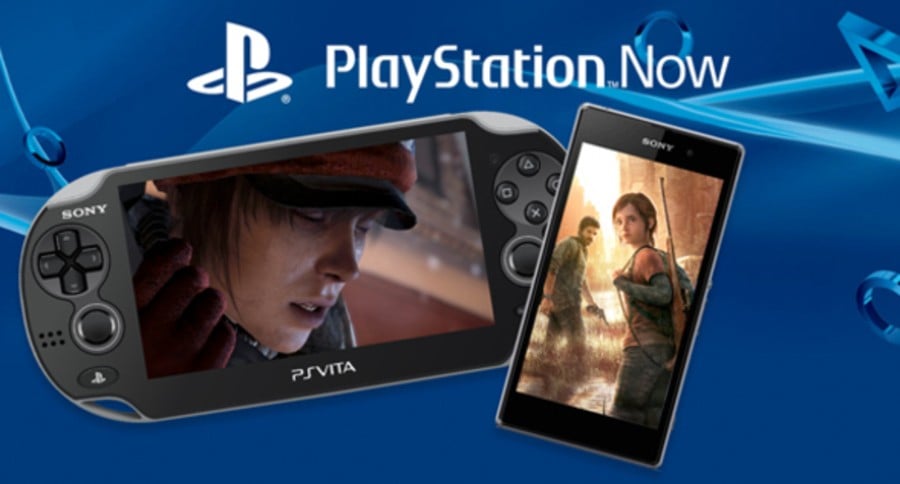 Sony's shock PlayStation Now announcement may have been received more positively than a peck on the cheek from Katy Perry, but one question that's remained unclear since the online service's unveiling is just how fast your Internet connection will need to be in order for it to operate. Fortunately, the platform holder has provided clarification courtesy of the PlayStation Blog.
"We recommend a 5Mbps plus connection," wrote community manager Matthew Harper. "In our internal tests, users with this bandwidth or greater have been enjoying a low latency, high-quality gaming experience." As of April last year, the average North American connection speed sat at 7.4Mbps, so chances are you'll be able to use the service effectively.
If you're confident that your connection's actually better than the national average, then the service will automatically adjust, too. "PlayStation Now tests your connection for each game and optimises for quality if you are above the minimum requirements," the spokesperson continued. "We strive to make the gameplay experience feel as if the game is being played locally on your device."
Of course, it's important to remember that the just announced innovation hasn't even reached open beta yet, and the company will be monitoring the experiences of those that sign up to sample the platform closely. "Our developers will be working diligently to optimise the service based upon the feedback that we receive from the community," Harper concluded.
For those of you who have been living under a rock more robust than Mount Everest, the cloud-based network discussed above will allow you to stream legacy PlayStation software to your PS4, Vita, and, in the future, television, smartphone, and tablet. The most amazing thing is that it actually works, as evidenced by these off-screen videos of The Last of Us and God of War: Ascension.
[source blog.us.playstation.com]