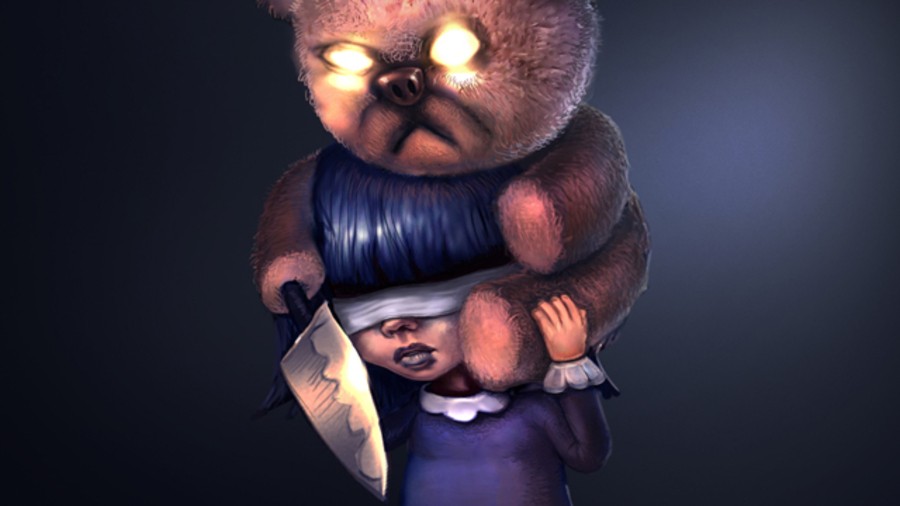 We don't know about you, but we were itching to play PlayStation 4 exclusive Basement Crawl this week. Polish developer Bloober Team attached a 29th January release date to the Bomberman meets Twisted Metal multiplayer mash-up recently, but the game was nowhere to be found in the European PlayStation Store update yesterday. That's because, despite the title being finished, it's been delayed.
"While the completed version of Basement Crawl was prepped for launch during the last week, several exciting opportunities to partner with major industry players to enhance, refine, and add to the game arose," explained a cryptic Piotr Babieno in a press release. "Although a difficult decision, we decided that the best choice for us, as a team, was to delay Basement Crawl so that we could take full advantage of these opportunities."
The executive added that the firm will elaborate upon these irresistible openings in the days and weeks to come. "We will be able leverage these new partnerships to further grow and improve the game, while still providing an amazingly fun multiplayer experience for PS4 owners," he concluded. Some speculated that the studio may have been trapped by Microsoft's aggressive [email protected] release parity clause, but a spokesperson pointed out that that wasn't the case on NeoGAF.
As such, we suspect that this probably has something to do with PlayStation Plus. The title was originally set to retail for £7.99/$9.99, but being included in the Instant Game Collection will not only mitigate risks but also provide the multiplayer focused experience with the in-built community that it probably needs to succeed. The company's still saying that the title will release before the end of March, so hopefully all will be revealed soon.