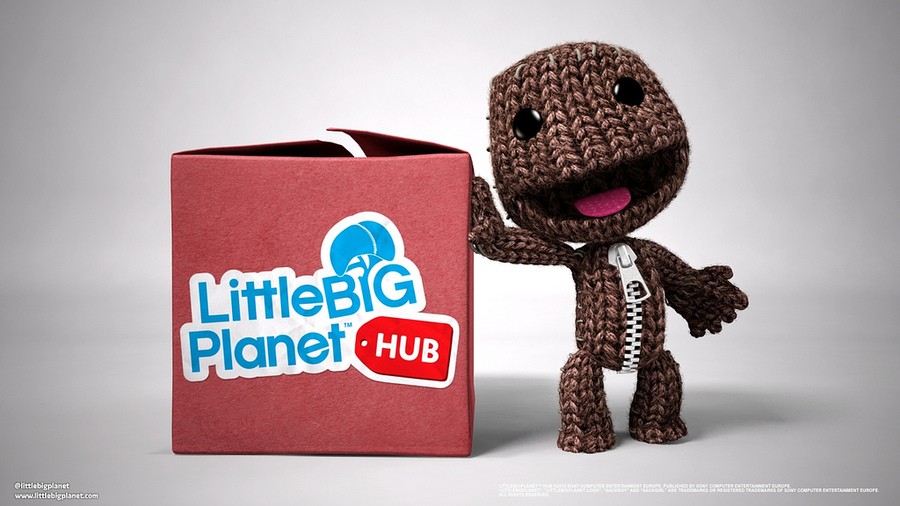 Sony has not abandoned the LittleBigPlanet HUB. The platform holder has been crafting the free-to-play creation tool for some time, but it hasn't really said an enormous amount about it since its announcement at GamesCom earlier in the year. However, community co-ordinator Steven Isbell has confirmed that the company's still "working hard" on the spin-off behind the scenes.
"We hope to be able to update you soon," he explained on the PlayStation Blog, adding that the recently announced DC Comics Premium Level Pack can partly be attributed to the firm's silence. "We have just been a little busy with some of our favourite superheroes recently because we knew that you would want to see them before Christmas."
Sackboy's complimentary excursion was set to release this year on the PlayStation 3, but we can't help but wonder if the platform holder might have considered extending support to its next generation system, too. The freemium title will supposedly include all of the content from LittleBigPlanet and LittleBigPlanet 2, but in a pay-as-you-go format. There will be exclusive stages to explore as well.
Still, with Media Molecule's platformers available for a pittance from most second-hand shops, we're still not quite sure how much value this will have on the Japanese giant's current generation console. Are you attracted to the idea of a cheap and cheerful trip to the imagisphere? Open your play box in the comments section below.
[source blog.eu.playstation.com]