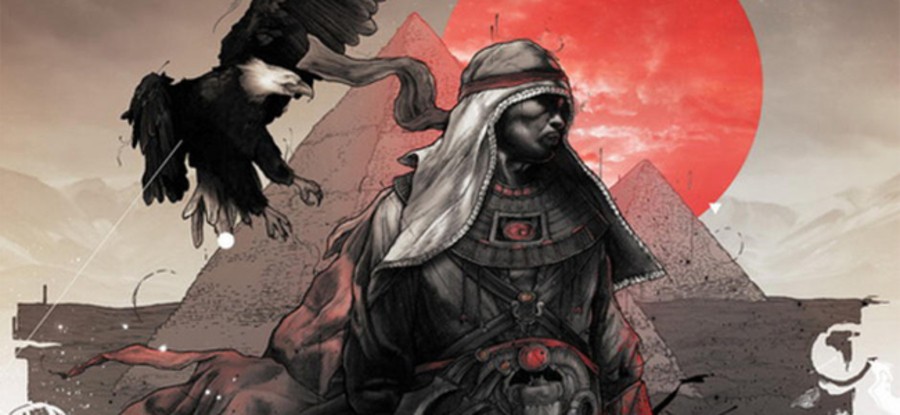 Ancient Egypt has long been an unexplored area of video game fiction, but Assassin's Creed IV: Black Flag director Ashraf Ismail reckons that it would be a "really cool" setting for a future entry in the pseudo-historical series. Speaking as part of an interview with the Examiner, the Ubisoft man admitted that the Animus would make jumping to the period plausible – even though there are no plans to go there just yet.
"I'm not saying that we are going there, but one day I would love to explore Egypt as a setting for this game," he explained. "Ancient Egypt could be a really cool place. We have a really cool explanation for how we can do this, and it's this Animus device that allows us to go to any time in history."
In fact, Ismail believes that the ability to jump around to different periods is one of the franchise's very best assets. "I would say that one of the best things that we have going for us is how we can play with history," he continued, adding that he was surprised by fans' resistance to the decision to go back in time with the upcoming sequel. "It was never a set rule that we always get closer to the present day."
As noted by Eurogamer.net, Ubisoft actually issued a survey way back in 2011 which listed Ancient Egypt as a possible future setting for the series. Other options included Victorian England and Feudal Japan. Where would you like the franchise to go next? Leave us a message from the past in the comments section below.
[source examiner.com, via eurogamer.net]