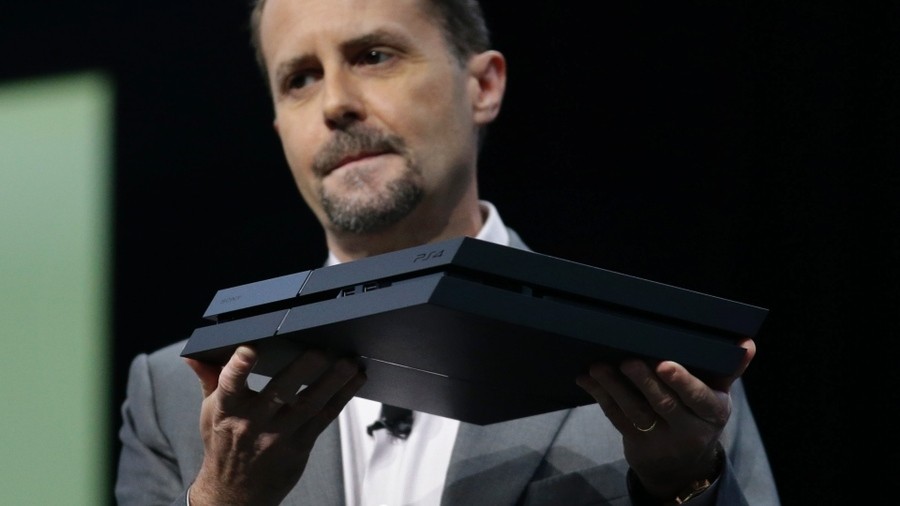 Michael Pachter, the gaming industry's sales-age superstar, believes that Sony will shift more PlayStation 4 consoles than Microsoft this year. Speaking as part of his Pach-Attack show on Game Trailers, the outspoken analyst predicted that the Japanese giant will move 1.5 million units during the PS4's first two weeks on sale, while its closest competitor will be forced to settle with figures in the region of one million units during the same timeframe. The blunt businessman believes that this disparity will come down to availability, rather than consumer demand, though.
"They are going to sell as many units as they ship, and they are probably going to each ship more than one million," he said, responding to a query regarding each device's launch sales. "Sony's already announced that the PS4 has one million pre-orders, so the answer for Sony is one million [on] the first day. All of the pre-orders are going to get filled."
Pachter predicts that the same scenario will occur with the Xbox One – but he's not convinced that the company will have quite the same stock to offer. "I was surprised that Sony took one million pre-orders," added the Wedbush Securities man. "I talked to Jack Tretton about this and he said, 'We're going to have a lot more units behind that at launch.'" Earlier in the month, the executive told Fox that the production yields for its new machine have been "phenomenal", and that the PS4's impending launch will be the biggest in the brand's history.
Do you agree with the above figures, or do you think that they're way off base? Put on your thinking cap and feel free to crunch the numbers in the comments section below.
[source gametrailers.com, via examiner.com]