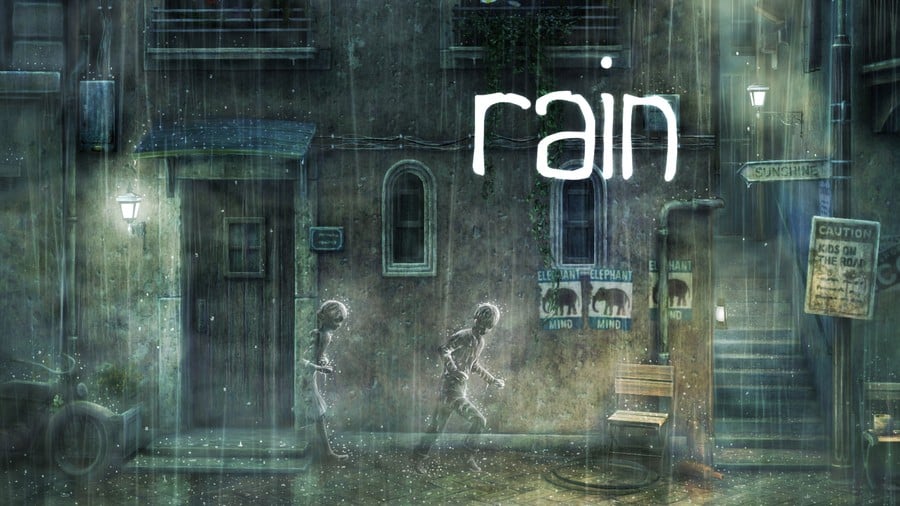 You may want to dig out your best umbrella, because Sony has confirmed that the heavens are set to open on the PlayStation Network in October. Speaking at GamesCom 2013, the platform holder confirmed that Japan Studio's intriguing ICO-esque adventure Rain will drip onto its online shopping plaza on 1st October in North America and a day later in Europe. The title will cost you $14.99/€12.99.
Starting from today, you'll be able to pre-order the watery release. Early registrations will be acknowledged with a "music montage" featuring some of the audio effects from the game, a soundtrack, a batch of avatars, and a dynamic theme. That looks like a pretty good deal from where we're sitting.
For those out of the loop, the release sees you controlling an invisible boy who can only be seen in the, er, rain. You'll need to use the downpour to your advantage, as you slip past watery foes and hunt for an invisible girl, who shares your drizzly dilemma. Are you planning to dip your toes into the showery excursion? Wring out your thoughts in the comments section below.
[source polygon.com]