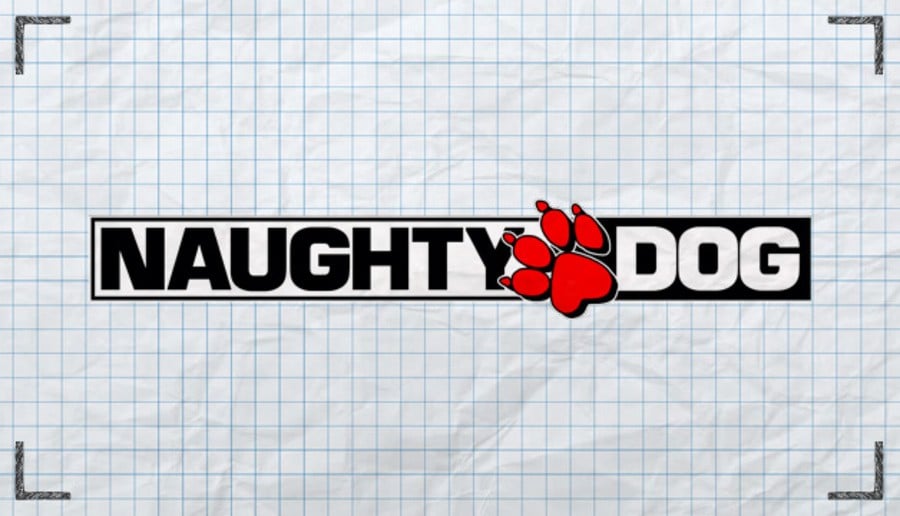 Sony's fabled ICE Team has always remained something of a mystery. While the platform holder's acknowledged the existence of the technology-focused unit in the past, it's never been entirely clear about how the Naughty Dog-based department came to exist. However, speaking as part of a presentation on his career at the GameLab conference in Barcelona, legendary developer Mark Cerny shared a little background on the mythical group.
"At the very start of development on the PlayStation 3, [current Worldwide Studios president] Shuhei Yoshida had concerns," Cerny said. "Some of his concerns were about cost. There were many good [first-party] game teams in the United States, but they were all working independently, and the size of the typical team had tripled over the past years."
Yoshida's solution to save costs was to increase the amount of collaboration between the company's subsidiaries, which resulted in the formation of the ICE Team, or the Initiative for a Common Engine. "We ended up forming a specialised technology group whose function was to spearhead SCEA's entry into the next generation," the luminary added. "Shuhei thought that Naughty Dog would be a good base of operation, and after some conversation with the [studio] founders Jason Rubin and Andy Gavin, we decided to free up some people from Jak & Daxter and use them as a base from which to grow a technology team."
Cerny continued: "The team's goal was to investigate advanced graphics techniques or other technologies, and also to build and disseminate various early systems that could be used as other studios began their preliminary next generation game development."
Sony later furthered its cooperative vision by forming Worldwide Studios, which is the rich network of developers that we recognise today. If you've ever wondered why most first-party PlayStation games look like they're in a league of their own, though, it's probably got something to do with the ICE Team.
[source youtube.com]