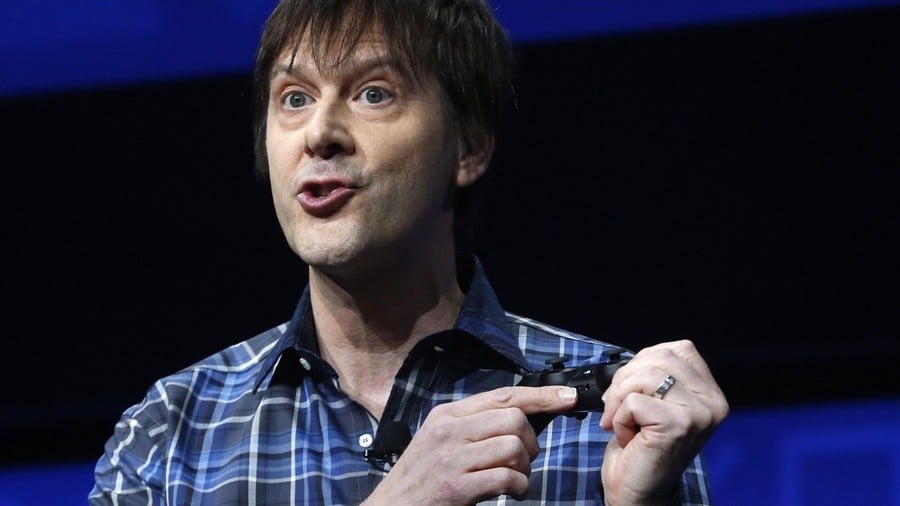 Marble Madness creator Mark Cerny is the last person that you'd ever expect to get heckled, but the PlayStation 4 system architect has revealed that some jeers helped to shape Sony's next generation console. Speaking candidly about his career and his involvement with the evolution of the PlayStation brand at the GameLab conference in Barcelona, the industry legend explained that he was occassionally booed while reciting colossal presentations about the Japanese giant's impending platform.
"Talking to [third-party] developers sounds pretty simple, right?" Cerny asked an enthralled audience. "The truth is that it's quite a bit more complex than that. The reason is that the people that you want to be talking to represent the best of the best, and in order to have sustained conversations with these busy people, you have to demonstrate that your technical understanding is of a comparable level to theirs."
To get around this issue, Cerny and his team produced enormous documents outlining every piece of information about the PS4. These 500 page slideshows allowed Sony to iron out any possible outstanding questions about the console, but also put a physical drain on those delivering the secretive keynotes. "I've done the presentation in the summer, in Japanese, in Tokyo, in a room with no air conditioning, standing up, holding a heavy microphone – your whole body aches the next day," he joked.
Of course, with such mental and bodily exertion being invested, the luminary could be forgiven for taking criticism hard, but Cerny adopted a different attitude. "You have to be prepared for any reaction at all," he added. "I have flown thousands of miles to get booed by the audience in the middle of a presentation. It's tough, but it's eye-opening, too. That is the sort of passion that lets us know when we're on the wrong track and need to come up with a new direction. The payoff is huge for doing things this way."
You can catch the full, frank, and fascinating presentation in the space below. Seriously, if you're a fan of the PlayStation brand, you should set aside an hour or so to watch Cerny's full speech. It really is absolutely brilliant.
[source youtube.com]