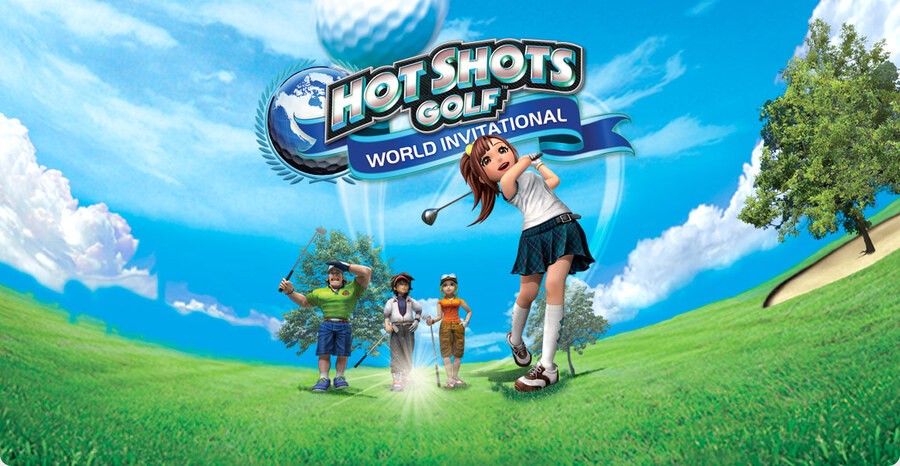 Just in time to celebrate the Open – and Rory McIlroy's confidence crisis – Sony has announced that it's bringing the PlayStation 3 version of Hot Shots Golf: World Invitational to Europe and North America next week. The arcade golf game – which struck an albatross on the PlayStation Vita last year – will be available from the PlayStation Store for £11.99/$19.99.
While there's no mention of cross-buy compatibility for the core experience, you will be able to share any purchased DLC between the console and handheld releases. The title will also boast cross-play, allowing you to compete against Vita owners on the PS3 and vice versa. The re-release will even include PlayStation Move support, allowing you to properly impersonate Nick Faldo in your living room.
While this is a welcome surprise, we're keeping our fingers crossed for a PlayStation 4 version of Hot Shots Tennis. Put your hands together in the comments section if you reckon that that would be ace.
[source blog.us.playstation.com, via blog.eu.playstation.com]