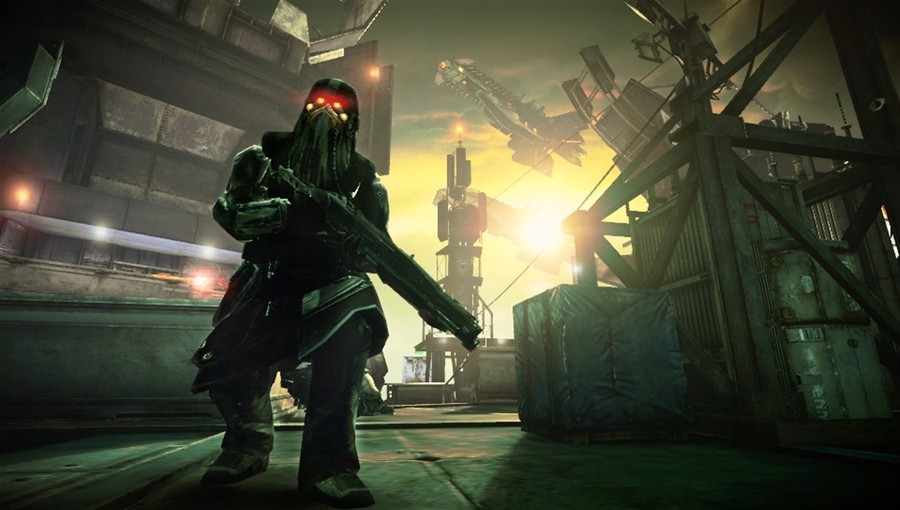 If you're reading this, you're doing it wrong. We're all for decreasing so-called bounce rates and increasing reader retention (those of you in the business will understand), but right now the only thing on your screen should be your email inbox. Sony has confirmed that it's currently deploying Killzone: Mercenary beta codes – and we suspect that you'll want to check whether you've obtained access.
Don't worry if you've missed out, because the platform holder will be opening a public beta in the very near future. "Open betas are a good way for the development team to really test the servers to make sure that they are ready for launch," explained coordinator Alex Burrow on the PlayStation Blog. "And of course, you get to have a taste of the multiplayer mode before the game is released." Who can argue with that?
We recently got our hands on Killzone: Mercenary's single player campaign, and came away more smitten with it than a kitten in a Helghast helmet. You can read our thoughts through here. And don't forget to let us know if you got beta access in the comments section below.
[source blog.eu.playstation.com, via blog.us.playstation.com]