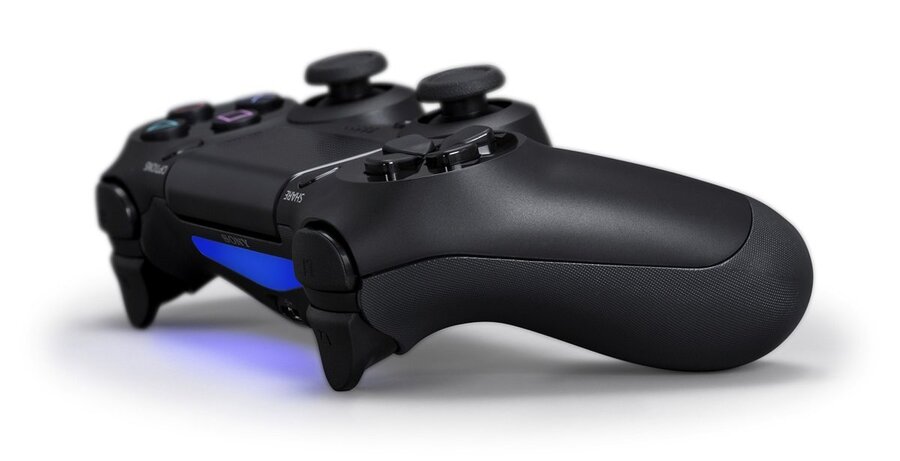 Industry analyst Michael Pachter believes that the total bill of materials required to construct the PlayStation 4 will cost Sony around $275 – some $50 less than the components needed to build the Xbox One. The divisive Wedbush Securities employee revealed the tidbit in a note released to investors ahead of E3, justifying his recent $349 price tag prediction for the machine.
"For the PS4, we remain confident that the new console will have a lower initial MSRP than the PS3, which had a lofty starting price of $599 that we believe negatively impacted its long-term popularity," he wrote. "We expect the PS4 to debut at $349, as our estimate of the bill of materials is $275."
Pachter added that the Xbox One will likely cost $399, as this is the same price tag that the firm attached to the Xbox 360 in 2005. "Our estimate of the bill of materials for the Xbox One – based upon speculation regarding many of the specifications – is around $325, suggesting that Microsoft could make a modest profit at the $399 price point," he continued.
It's important to note that these are purely speculative numbers, but could prove extremely positive if they turn out to be true. While the PS4 does have some more advanced components under the hood than the Xbox One, it's worth remembering that the bundled Kinect camera will cost Microsoft a significant chunk of change to produce. That could end up being the key differentiator.
Pachter continued that the Redmond-based firm may offset the pricing discrepancy by offering a subscription tier – something that Sony could copy, but has been hesitant to adopt in the past. We still reckon that $349 seems too cheap for the console, but it would be absolutely huge if Sony could hit that price point. We're keeping everything crossed. Yes, even that.
[source venturebeat.com]