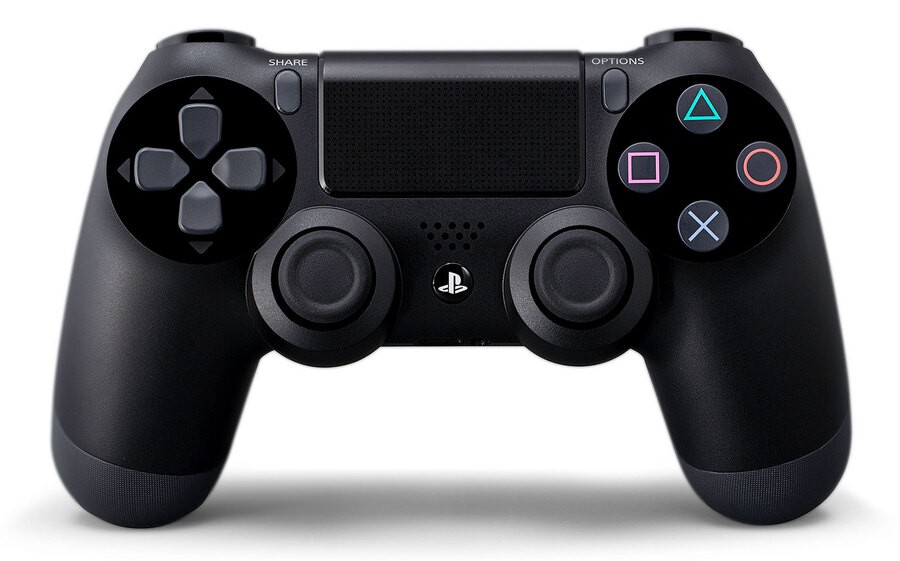 There's no doubt that games will play an important role in the impending console war, but one aspect that some pundits have been keen to gloss over is price. Many of the PlayStation 3's early commercial struggles can be applied directly to the cost of the console, and while the platform holder's promised that it's learned from past mistakes, price still remains a question mark looming over the PlayStation 4.
However, divisive industry analyst Michael Pachter doesn't foresee it as a problem. Chatting with Game Zone as part of a wide ranging interview, the notorious Wedbush Securities employee predicted that the system will sell for $349.99 – an incredibly low price compared to the PS3's infamous $599.99. What's more, the financial advisor added that the Xbox One will probably cost more than Sony's next generation machine, in the region of $399.99.
Asked which console will dominate, Pachter said that both systems will sell out if they launch at the aforementioned price points. "I think both Sony and Microsoft will perform really well, and think that gamers come out on top, because they will have more choices than ever before," he told the website in an uncharacteristically considered response.
But how feasible is the analyst's price prediction? Well, everything coming out of Sony thus far has pointed to the PS4 adopting a much more manageable sales sticker, with The Times reporting earlier in the year that the console will cost £299.99 ($454). That's a lot more than what Pachter's got in mind, but it's still significantly cheaper than the PS3's price. Personally, we reckon that $399.99 will be the target – but even that looks cheap considering the hardware packed into the box.
The question is: what are you willing to pay for the PS4? Do you think that $349.99's too high, or would you be happy to spend more? Let us know in the comments section below.
[source gamezone.com]