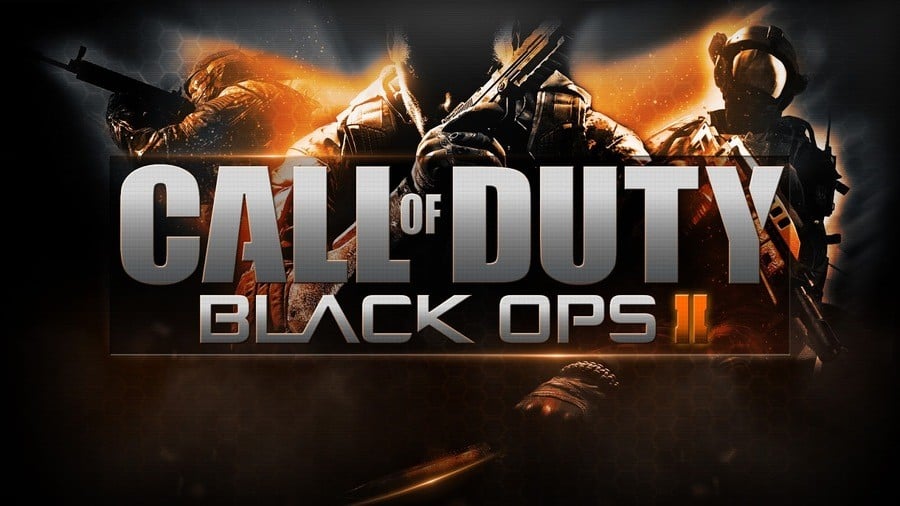 Call of Duty: Ghosts may be guzzling up Activision's attention at the moment, but that doesn't mean that it's done with last year's Call of Duty: Black Ops 2. Following a string of leaks earlier today, the publisher has confirmed that the first-person shooter's latest map pack Vengeance is on the way, and it includes four new competitive multiplayer arenas, in addition to a fresh zombies "experience".
The new battlefields include Cove, a kind of tropical island, and Detour, a bridge with multiple layers to it. There's also a fast-paced paintball zone named Rush, and a rainy reimagining of Summit from the original Call of Duty: Black Ops. Finally, the expansion bundles a new zombies co-op map named Buried, which features a Western setting obscured beneath the ground.
The content's due out in July on the Xbox 360, but due to Microsoft's exclusivity arrangement, you'll have to wait a few weeks to play it on the PlayStation 3. The maps look decent, though – we especially like the look of Cove and Rush. The question is: are you still interested in content for Black Ops II now that Ghosts has been announced? Let us know in the comments section below.