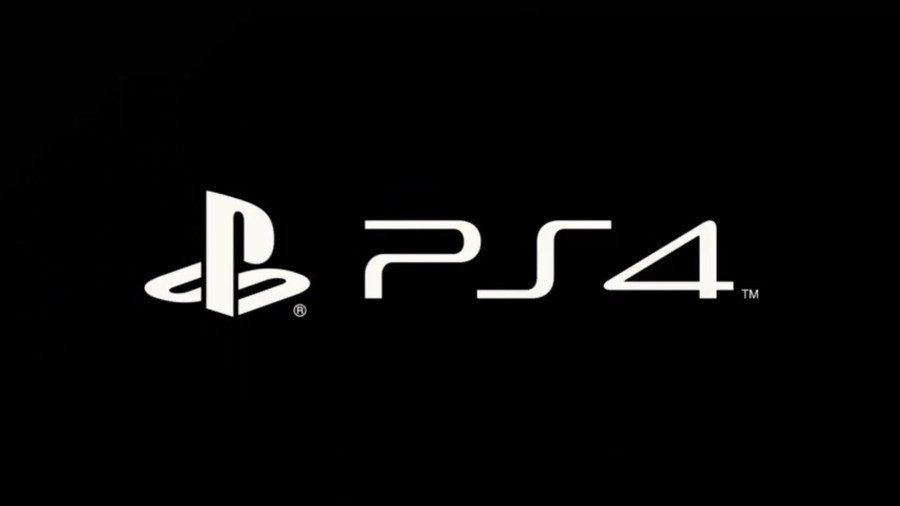 Seasoned industry analyst Michael Pachter is renowned for his bold predictions, but he's really sticking his neck out this time. Speaking as part of this year's SXSW event in Austin, the Wedbush Securities employee suggested that he expects the next generation Xbox to win out the impending console war – despite the system still being kept under wraps by manufacturer Microsoft.
Pachter pointed to the console's rumoured TV tuner and Skype functionality as possible indications of its success. However, he still had positive things to say about the recently announced PlayStation 4, citing Gaikai and strong content as advantages for the machine. Earlier in his talk, the video game Nostradamus had described the next generation system as "impressive", and insinuated that its technical abilities could lead to plenty of innovation in the space.
The pundit concluded that he anticipates both the PS4 and the next Xbox will sell between 85-95 million units during their lifespan, presumably with Microsoft's console filling the upper-half of the bracket. He added that while a price has not yet been announced for Sony's system, he expects it to retail for a lot less than the PlayStation 3's infamous $599.
What do you make of Pachter's latest round of predictions? We think it's a bit premature to be prophesising numbers for a system that hasn't even been announced yet, but we reckon that Sony would be thrilled if the PS4 sold between 85-95 million units.
[source twitter.com, via twitter.com, twitter.com, neogaf.com]