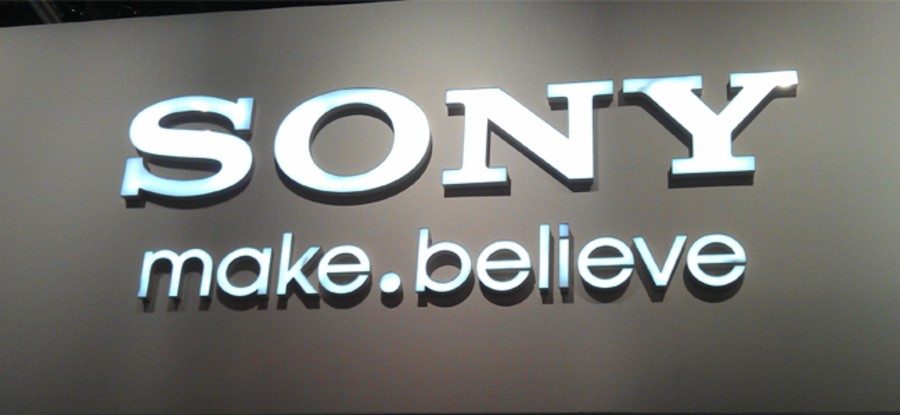 It looks like the appointment of Kaz Hirai has worked wonders for Sony. The recently recruited president promised to decrease losses when he took over the role in April last year, and he's done a decent job. The company as a whole recorded a net loss of ¥10.8 billion ($115 million) for its fiscal third quarter ending 31st December, an enormous reduction over last year's ¥159 billion ($2.1 billion).
Sadly, while the overall organisation's predicament improved, it was a disappointing quarter for the PlayStation division. Sony once again lowered its forecast for the combined sales of the PlayStation Portable and PlayStation Vita, expecting numbers in the region of 7 million by 31st March. The company had originally anticipated 16 million sales, before cutting that estimate to 10 million in November. The manufacturer shifted 2.7 million handhelds throughout the third quarter, but only expects to move 1.3 million in the remaining three months of the fiscal year.
As a result of the poor sales, operating income dropped year-on-year from ¥33.8 billion to a disappointing ¥4.6 billion ($49 million). The firm noted that last year's figures were buoyed by the Japanese launch of the Vita, but added that it had experienced decreased sales across all of its systems.
Despite this, the company still expects the PlayStation 3 and PlayStation 2 to sell a combined total of 16 million units by the end of the fiscal year, with sales of the systems reaching 6.8 million in the third quarter. A total of 61.7 million console games were sold during the period, with a further 8.9 million handheld games shifted.
It's doesn't make for particularly pleasant reading, but it's also not the end of the world. There are signs that this generation is starting to wind down, and Sony will be expecting the PlayStation 4 to rejuvenate interest in the sector when it debuts later this year. Unfortunately, the Vita situation is looking increasingly dire, but with a solid software line-up on the horizon, hopefully the system's fortunes will improve.
[source sony.net, via sony.net, vg247.com, joystiq.com, computerandvideogames.com, neogaf.com]