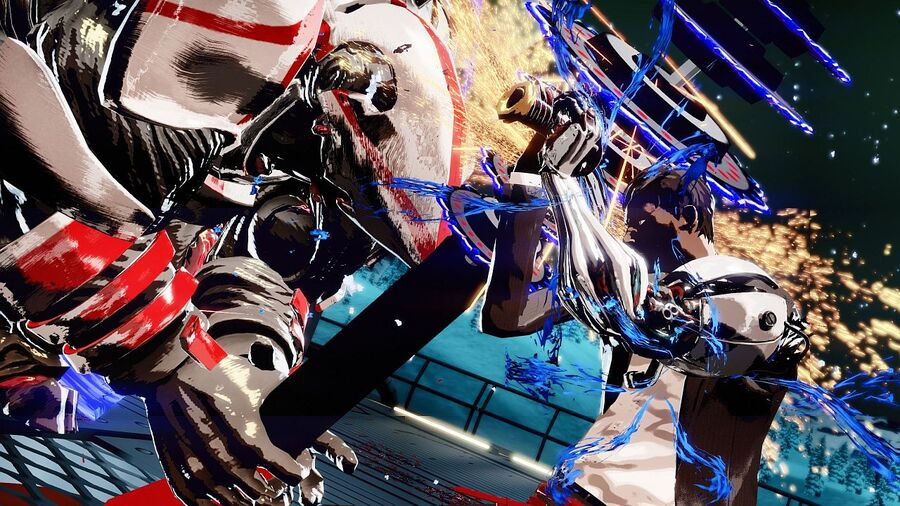 As expected, Grasshopper Manufacture's gorgeous assassin action game Killer Is Dead will arrive in western territories this summer. The title will be published by XSEED Games in North America, while Dead Island overlord and new Saints Row owner Deep Silver will handle the release in Europe. A firm date is expected in the near future.
The brainchild of No More Heroes creator Suda51, Killer Is Dead puts you in control of a cybernetic executioner brilliantly named Mondo Zappa, who wields a samurai sword in his right arm and a Swiss army knife of weaponry in his artificial left arm. You can expect that to lead to a wealth of crazy combos.
We posted the title's first trailer and screenshots through here. Let us know if you're looking forward to the release in the comments section below.