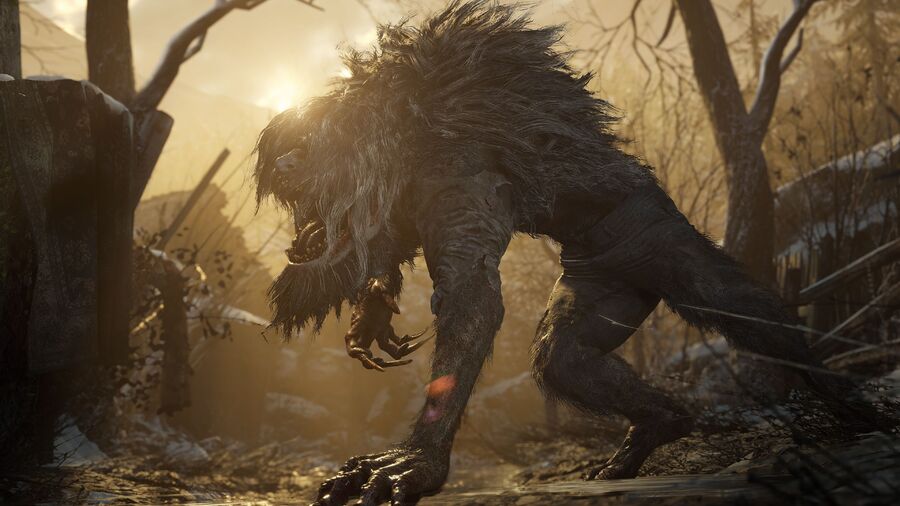 Where is the Varcolac Alfa in Resident Evil Village? How do you take down the Varcolac Alfa in Resident Evil Village? There are many optional enemies and beasts to kill throughout the game, and the Varcolac Alfa is one of the toughest. In this Resident Evil Village guide, we're going to reveal how to take down the Varcolac Alfa. Doing so will unlock the Leader of the Pack Trophy.
Resident Evil Village: How to Take Down the Varcolac Alfa
Perhaps the biggest task associated with taking down the Varcolac Alfa is simply finding it. The enemy spawns in an area you'll have visited a few times before, but you're not prompted to return there to take down the beast. After returning from Moreau's territory following the boss fight there, go to Fallow Plot. It's the place east of the Maiden of War that you access by going behind the Church.
The Varcolac Alfa will be there waiting. We recommend stocking up on explosives such as Mines and Pipe Bombs and teasing the beast into running into them. Then get up close while it's staggered with the GM 79 Grenade Launcher and M1851 Wolfsbane Magnum.
---
Have you killed the Varcolac Alfa? Check out our Resident Evil Village guide for a lot more help and information.