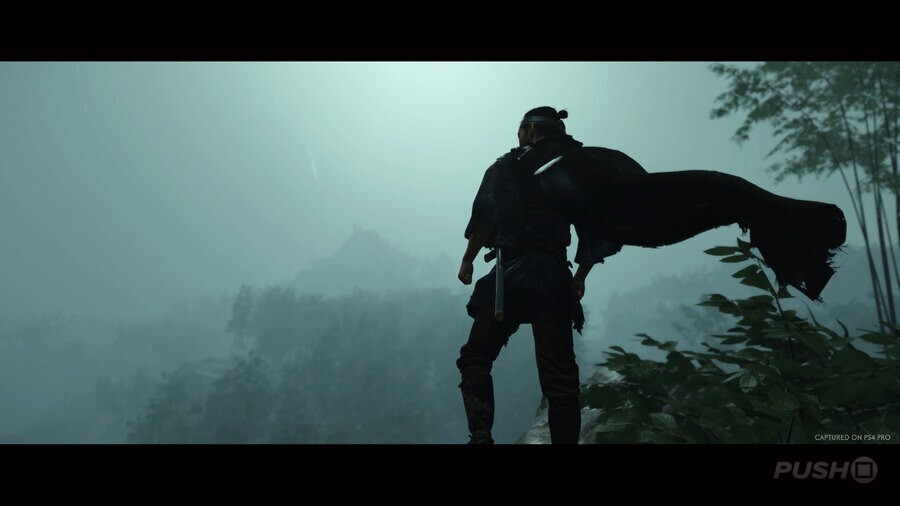 Can some quests be missed in Ghost of Tsushima? Sucker Punch's open world title has a lot of side quests -- or Tales -- that can be played alongside the main story missions. But is it possible to miss out on any of these optional activities? In this Ghost of Tsushima guide, we've got the answer.
Ghost of Tsushima: Can Quests Be Missed?
Thankfully, there are no missable quests in Ghost of Tsushima. Even after you've finished the main story, you're free to head back into the open world and mop up any quests that might have passed you by. Progressing the story does not lock you out of any optional activities, either.
In short, don't worry about it.
---
Have you been completing quests in Ghost of Tsushima? Don't miss a thing in the comments section below, and check out our massive Ghost of Tsushima guide for help with much, much more.