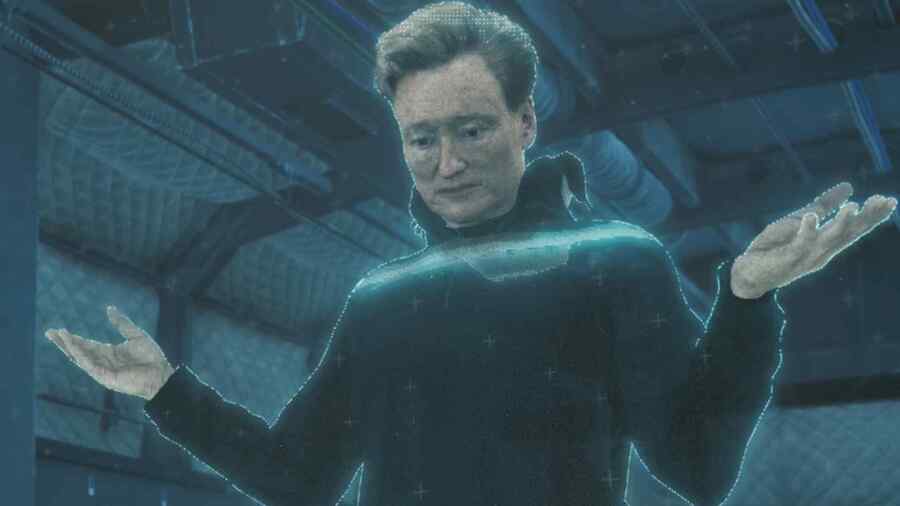 How do you find Conan O'Brien in Death Stranding? Where is Conan O'Brien in Death Stranding? We all know that Hideo Kojima has many celebrity friends, and so he has decided to put some of them in his latest off the walls experience. Alongside his very own hype man, Geoff Keighley, you'll also be able to find talkshow host Conan O'Brien somewhere in the game. Here's how to find him in Death Stranding.
How to Find Conan O'Brien in Death Stranding
In order to find Conan O'Brien, you'll need to head to the Central Region map which contains Mountain Knot City. From there, you're going to want to look for a Prepper called The Cosplayer. His station is located in between the Weather Station and South Knot City, close to the river that separates the two stations. You're going to want to approach his hideout from the north due to the canyon he is located in.
Once you've made a delivery to him, he'll give you the Otter Hood which allows for better manoeuvrability in deep water. When your connection with Conan O'Brien reaches four stars, you'll receive the Wandering MC Hologram Data. For information on how to find Geoff Keighley, click the link.