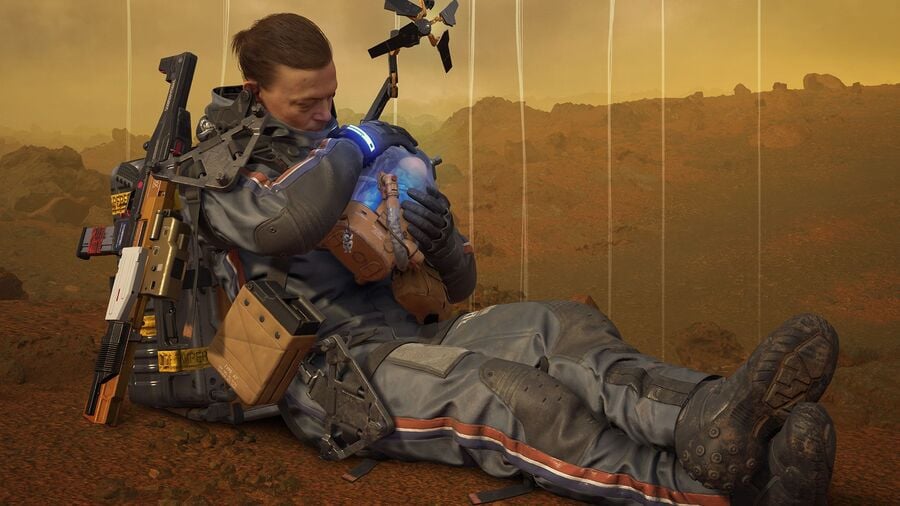 Can you pause cutscenes in Death Stranding? Can you skip them on a second playthrough? The vast majority of Death Stranding's narrative is told through cutscenes, but some of them can quite easily pass the 30-minute mark. It's certainly a commitment, but are you able to pause a cutscene and come back to it a few minutes later? We're on hand to answer that question.
Can You Pause Cutscenes in Death Stranding?
Yes, you can pause every single cutscene in Death Stranding. Simply hit the Options button on your Dualshock 4 controller and the action will stop, at which point you'll be presented with two options. You can either continue the cutscene once you're ready for more or choose to skip it entirely. Therefore, you can pause cutscenes in Death Stranding and skip them if you so wish.