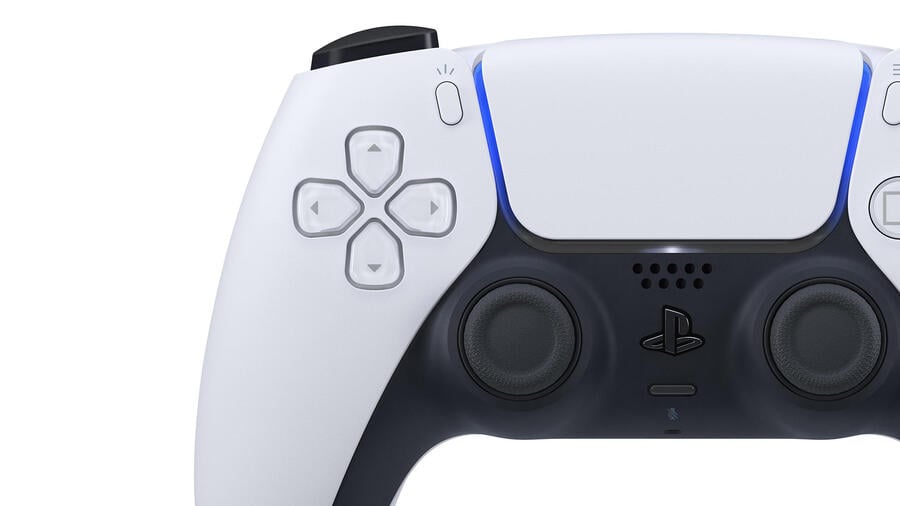 Can you use a PS5 controller on PS4? We've already answered whether you can use a PS4 controller on PS5, but what about the other way around? Will the DualSense work with the PlayStation 4? As part of our PS5 guide, we're going to reveal whether you can use Sony's brand new pad on your current-gen console. For more information, be sure to check out the following: PS5 Controller: DualSense Features, Price, and Battery Life.
Can You Use a PS5 Controller on PS4?
Sony's yet to confirm whether you can use a PS5 controller on PS4, but given it has the same range of inputs, then it's possible. However, usage may be limited. New features such as resistant triggers, haptic feedback, and the built-in microphone array will require additional programming that's unlikely to be supported by PS4 games. As such, while you probably will be able to pair the pad with the PS4, a lot of its features will likely be locked away.
We'll be sure to update this guide once we get official word from Sony, but this is what we know about DualSense on PS4 right now.
---
Are you hoping to use a PS5 controller on PS4? Check out our PS5 guide, and let us know in the comments section below.