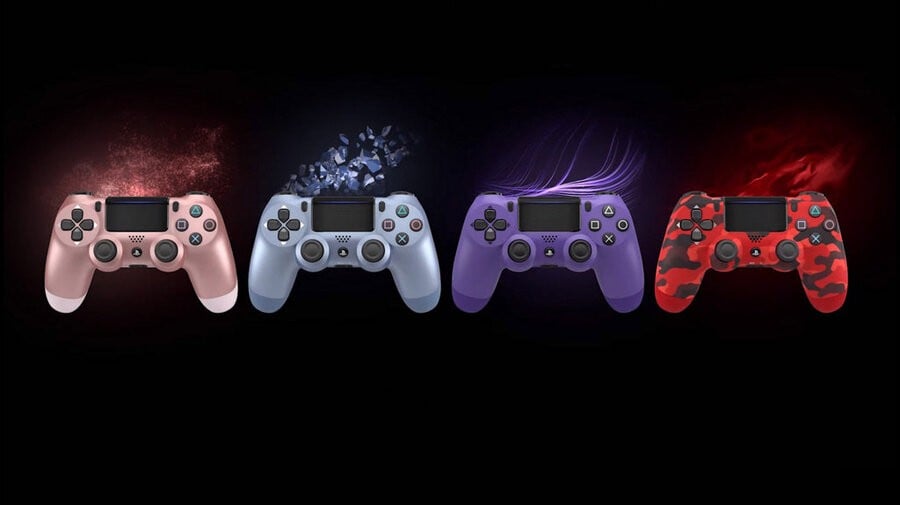 Can you use a PS4 controller on the PS5? Will the DualShock 4 work with the PlayStation 5? Controller compatibility is one of the biggest questions pointed at the PS5 right now – especially with Sony confirming PS5 backwards compatibility. We're going to learn whether you can use a PS4 controller on PS5 as part of our PS5 guide. Alternatively, you may be curious about the following: Can You Use a PS5 Controller on PS4?
Can You Use a PS4 Controller on the PS5?
Sony's yet to officially confirm whether PS4 controllers will work on the PS5, but it makes sense for the PlayStation 5 to support the DualShock 4 given that the console is completely backwards compatible with the PlayStation 4. You can find out more about backwards compatibility through here: PS5 Backwards Compatibility: Can You Play PS4 Games on PlayStation 5?
Our guess is that the PS4 controller will work as expected when you're playing PS4 titles on the PS5. However, new functionality included with the PS5 controller may mean that your DualShock 4 isn't compatible with PS5 games. You can learn more about the DualSense controller through here: PS5 Controller: DualSense Features, Price, and Battery Life.
---
Are you hopeful you'll be able to use your PS4 controller on PS5? Check out our PS5 guide, and then let us know in the comments section below.